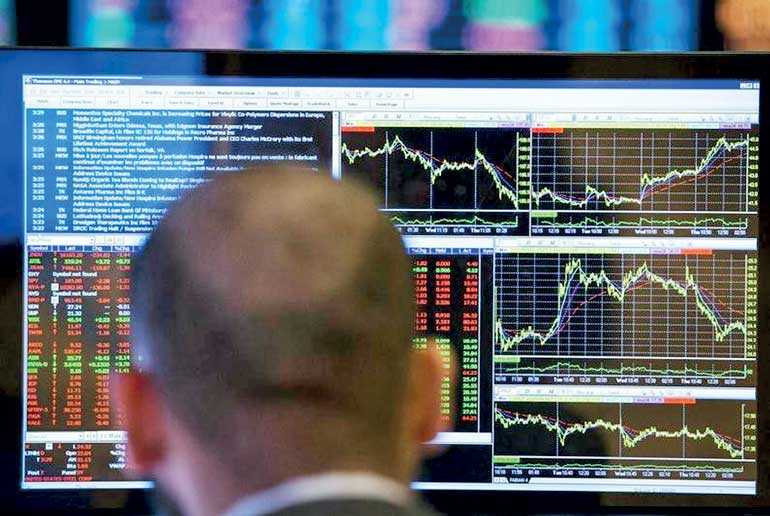 Reuters: Asian stocks posted marginal gains in July after two straight months of declines as strong second-quarter earnings bolstered regional shares amid simmering trade tensions between China and the United States.

In July, the MSCI Asia-ex-Japan index rose 0.67%, marking its first monthly gain since April.

Thai shares and Philippine stocks advanced about 6.5% during July, while Indian shares gained 6%. Thomson Reuters data showed that 53.6% of Asian companies have exceeded or met the consensus analyst forecasts for the second quarter earnings so far.

South Korean stocks lagged others in the region, with a fall of 1.33% in July.

New Zealand, India and Australia stocks have the highest price-earnings ratio based on 12-month forward earnings in Asia, according to Thomson Reuters data.