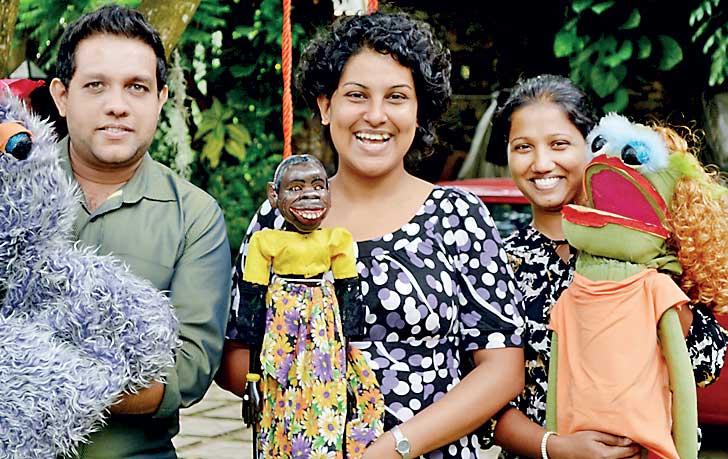 Power of Play passed yet another milestone with the launch of its fully-featured website www.powerofplay.lk. The new site has extensive content, including details of their services, news and events, a puppet store and of course the team behind the design, production and performances.

Easy to navigate and designed to help clients get to know the company better; the site focuses on the importance of puppetry as an art form and its ability to cross barriers in language, age and gender. It also highlights the company's expertise in harnessing theatre, puppetry and performance, to aid cross-cultural learning, and the sheer joy of playing with puppets.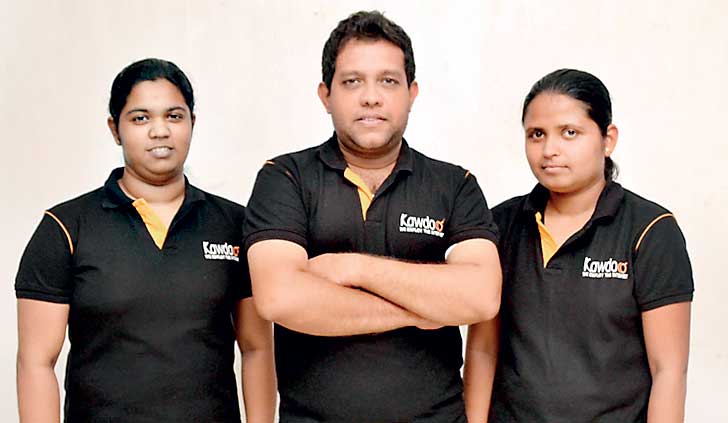 Power of Play Founder and Artistic Director Sulochana Dissanayake, noted that the site represents five years of 'blood, sweat, tears and laughter' condensed in to a few striking pages. "The site has been in-the-making for two full years and I thank Kawdoco Web Design for its patience and generosity in bringing this project to fruition. I hope the website makes it easier for people to understand the broad range of products the company has to offer, and to easily access our services. I'm grateful for the help and expertise that went towards the successful launch of powerofplay.lk!" she said.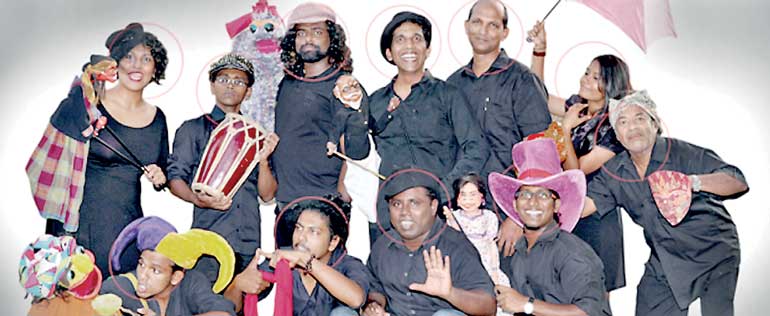 Kawdoco Web Design's Susara Thenuwara said, "It has been a great privilege and a pleasure to work with Power of Play on this project. Their creativity has been a great inspiration for our designers as well, as we always try to do something new in order to deliver a unique product to each customer. Congratulations and all the best to Power of Play!" Kawdoco is a web development company proficient at handling all design and hosting requirements. Visit http://www.kawdoco.lk/ for more information.

A great story has the power to move any audience. Power of Play puppets and performances have travelled near and far to partner with people and organisations from a cross-section of fields including education, culture, corporate training, development, inter-communal understanding and reconciliation. Visit www.powerofplay.lk for an in-depth insight into what the company has to offer.