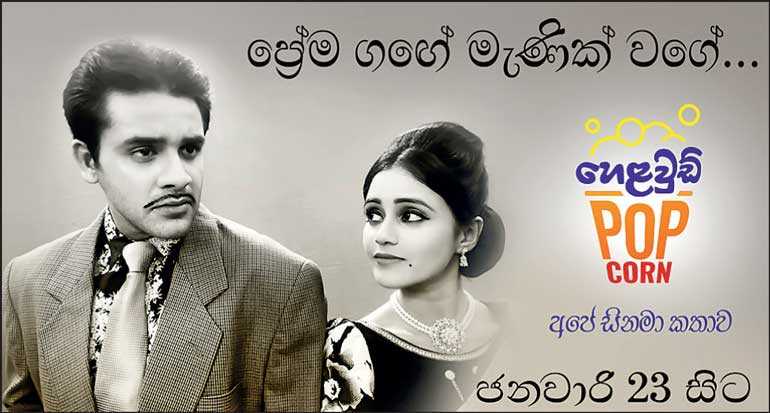 ---
It is the beginning of a new virtual place to discuss and connect equal minds to explore "now" and "then" of our cinema and its journey ahead at a click of your fingertips.

A brand new cinema story 'Helawood Popcorn' on cyberspace will be unveiled on 23 January at 3:30 p.m. at Thranganie Film Hall of National Film Corporation.

PEO TV originated its cinema story from the inception where it opened up its TV platform for local films and productions and initiated a collection of most popular local movies for its viewers.

This gigantic step helped it to build prominence towards local cinema, within its own 'Home Box Office' by taking the masterpieces to the viewers' doorstep re-generating returns for movies produced locally.The intended blog, 'Helawood Popcorn' will be an ideal destination to engage, share your views and discover the possibilities for the betterment of local cinema.