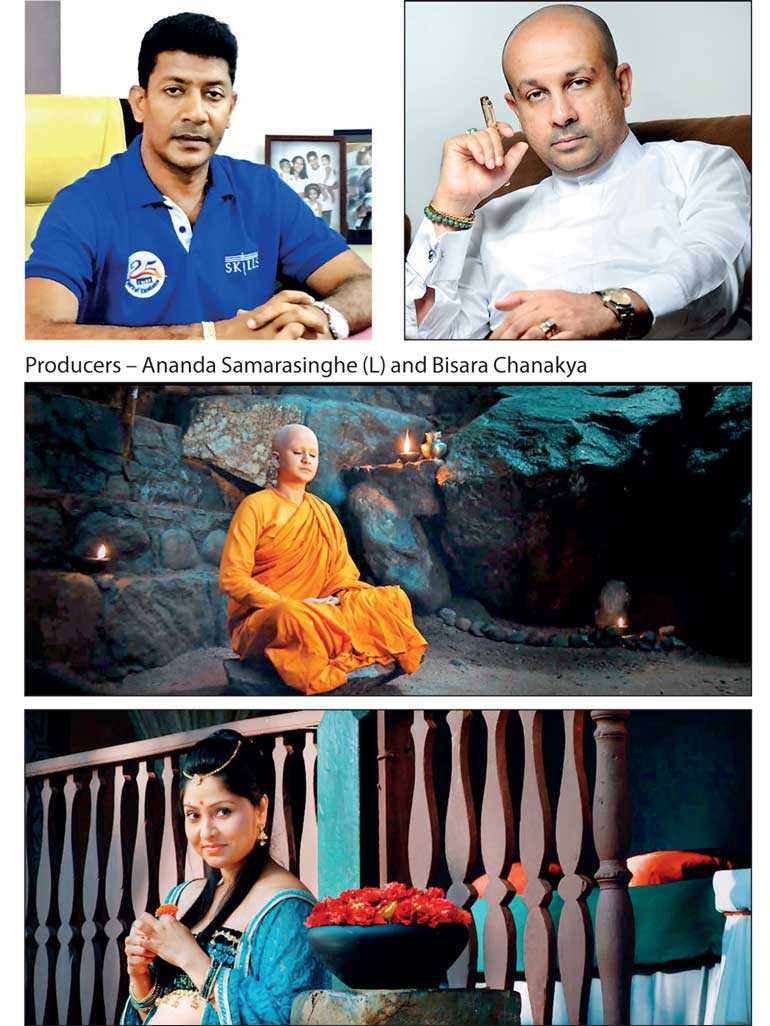 ---
Subha Theraniyo, to be screened in line with the Vesak and Poson festivals, is suitable viewing for the whole

family, with a story depicting the emancipation of one of the pre-eminent female disciples of Lord Buddha. The film will be released on the EAP film circuit from 15 May.

The film, Jivakambavanika Hewath Subha Theraniyo, is based on the life of prominent Buddhist nun Subha, who delivered thirty four Therigathas. The film will be released in celebration of 1562 Sambuddha Jayanthi which marks the 1562th year since the Enlightenment of Lord Buddha.

Subha, who is the only daughter of a rich goldsmith, sees the Lord Buddha proceeding to an alms giving with the Maha Sanga. The sight of Lord Buddha evokes devout feelings in her. As she pays a visit to Weluwanaramaya, Subha is privileged to listen to a sermon delivered by Lord Buddha.

After this incident she develops a strong attachment to Buddhism and requests permission from parents to become ordained as a Buddhist nun. The parents who first object to her request finally relent after much persuasion from her and Subha ultimately becomes a Buddhist nun. She becomes known as Jivakambavanika as she chose Jivaka's mango grove to engage in meditation.

Nanda, a playful youth who leads an aimless life, sees nun Subha in the mango grove and becomes captivated by her beauty. Nanda starts going after nun Subha begging for her love which disturbs her calm life as a Buddhist nun.

Ruwangi Rathnayake plays the leading role as the nun Subha, and the role of Nanda is by Roshan Ranawana. Shriyantha Mendis, Dilhani Ekanayake, Udayanthi Kulathunga, Mahinda Pathirage, Nimal Pallewatta, Kumara Waralessa and Thilini Perera and many more artists comprise the rest of the cast.

The film's songs were written by Professor Sunil Ariyarathna and sung by Dr. Nanda Malini and Dumal Warnakulasuriya with music by Dr. Rohana Weerasinghe. Other main contributors of the production include Ayeshmantha Hettiarachchi (camera), Shan Alwis (editing), Ranjith Thilakasiri (make-up) and Priyal Weerasinghe (script). Suba Theraniyo is directed by prominent film director Sumith Kumara and is produced by Ananda Samarasinghe along with Bisara Chanakya.