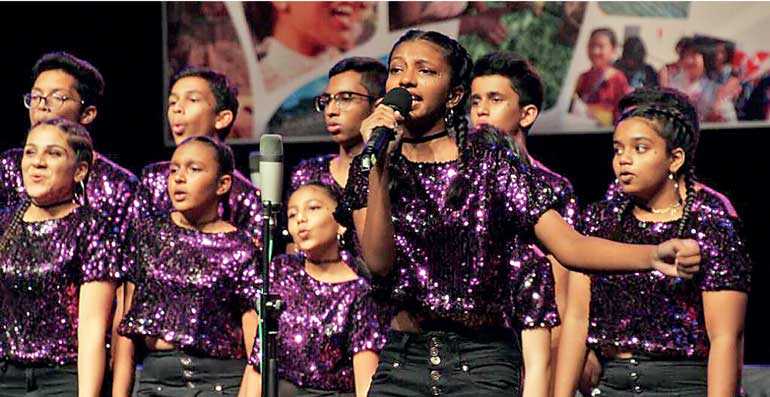 SAARC Women's Association – Sri Lanka Chapter and British School Colombo presents 'Bridges Of Friendship' on 28 and 29 February at the British School in Colombo Auditorium.
'SAARC Bridges of Friendship' is a dynamic concert produced by the British School in Colombo in aid of the 196-bed CC House adjacent to the Maharaja Cancer Hospital. The concert will feature students from the British School in Colombo performing a wide variety of R&B, Soul, Pop, Hip hop and Jazz music. The event will also feature a joint choir with students from St Thomas's Preparatory School as well as a performance from students from the Academy of Percussion.

Proceeds will be utilised to commence an investment fund which would continue to yield a regular income to support the running expenses of CCC House, which presently amounts to over Rs. 1,200,000 per month.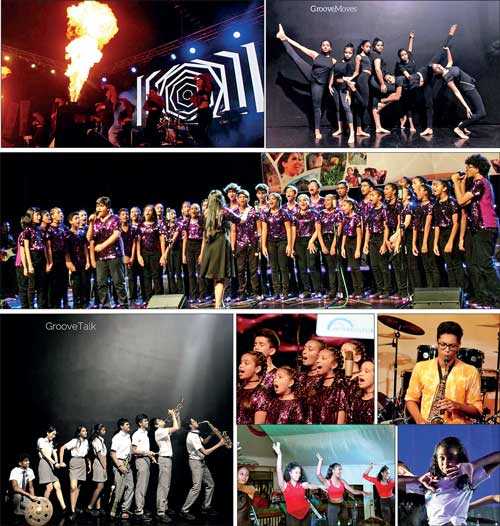 Cancer is unpredictable and life altering, making what was important yesterday no longer a priority. While much regarding the disease in terms of causes and treatment is uncertain, medical research continues to promise hope. The National Cancer Institute known as the 'Apeksha' Hospital continues to provide yeoman service to all patients seeking treatment. Most patients have arrived in Colombo for the very first time, and have no support system to depend on during this time of hardship. Finding accommodation meant spending money they didn't have, thereby leading them to stay in the hospital. It was found that most of these patients resided in wards, under beds, on chairs, down corridors and sometimes even under trees in the garden.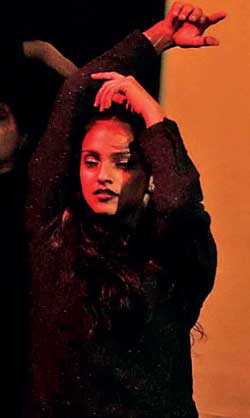 Menike, who is from Anuradhapura is a mature woman with grown children. "When I was told I had cancer my world crashed. Coming to Maharagama for the first time was such a difficult journey. I knew no one here. Upon hearing my plight, I was directed to the CCC House to stay during the treatment. I share a ward bed with many more like me. We relate to each other as we face a similar situation. The staff are kind and compassionate. They take care of us always. We have more comforts than we had at home. They need to be blessed for this service."

CCC House was constructed by the CCC Foundation to become a Transit Home for the Day Patients. It was a project conceptualised with learning from developed countries and offers the promise of a safe, clean, comfortable abode for patients during their treatment completely free of charge. For a decade many patients have benefited from this facility, which is completely managed with funds donated by corporates and individuals.

The director in charge at the time Dr. Kanishka Karunarathna, along with Jetha Devapura of the CCC Foundation, embarked on the CCC House journey in 2006. They were able to commence operations for Phase 1 by 2009 and completed the facility by 2013. It is managed by a dedicated team of volunteers who devote their energy to ensure high standards are maintained.

Through its journey of a decade, the CCC House has touched many lives. However, its existence is completely dependent on the generosity of donors. To maintain the high standards that have been set, continuous engagement and improvement is not an option but a necessity.

For more information please visit the following links: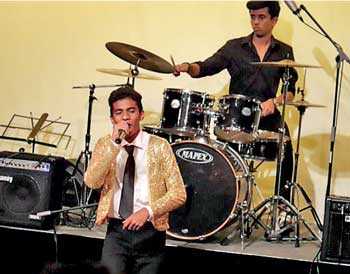 https://www.youtube.com/watch?v=Om2mBS1O6bU https://www.youtube.com/watch?v=jr_jh7QAZHU

http://lakfreedom.info/video/153630-pethikada-28-09-201

https://youtu.be/VsLlQ8Pgwsc



cccfoundation.org.au

The Association is indebted to the Wijeya Newspaper Group for coming aboard as Exclusive Print Media Partner to assist in this event. It is also grateful to main sponsors Lin Asia Holdings Ltd., Imagine Entertainment, Unique Sounds, Softwave Printing, Yamaha Music Centre and Exclusive Ticketing Partner BookMyShow.

Formed in 1996, SAARC Women's Association is an NGO for the promotion of strong cultural integration, friendship and better understanding between countries of the SAARC region. There are active sister chapters in Bangladesh, India and Pakistan and its reach is being extended to Nepal Afghanistan and Maldives. Sri Lanka is the only Chapter to gain the status of a 'SAARC Recognised Body' since 2005. Membership consists of ladies of the SAARC region, resident in Sri Lanka and wives of the region's diplomatic corps who are patron members. The Association is recognised for its generosity to worthy causes through well-received and accepted yearly fund raisers. In acknowledgement, it has now been appointed as the SWA Headquarters for the region by the SAARC Secretariat in Kathmandu.

The Association in partnership with the British School invites the public to make a difference to this fund-raiser. Those wishing to donate are requested to call 0777 340 699. All donations will be issued official receipts.