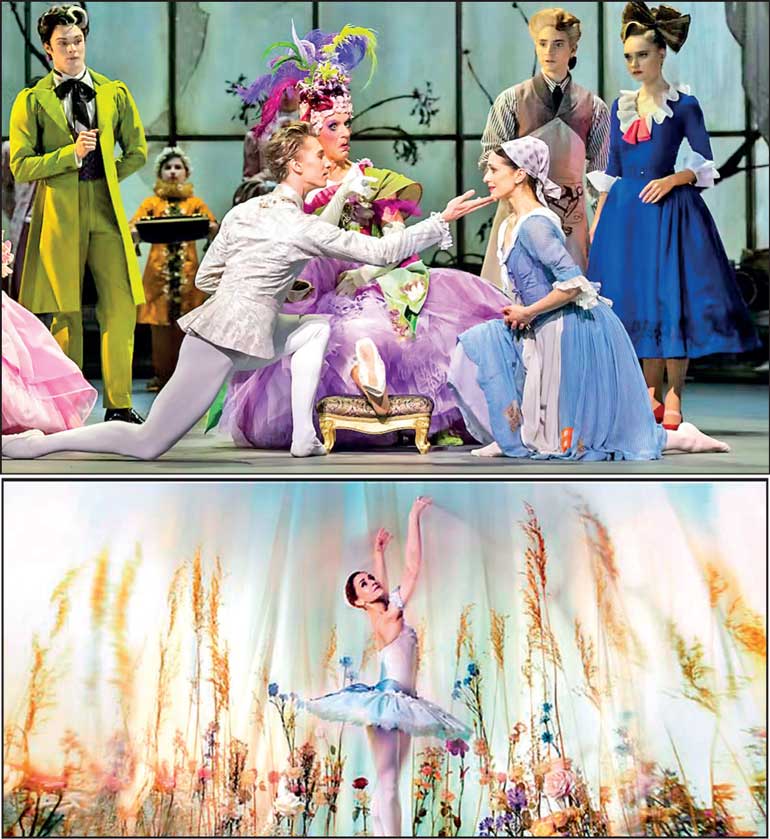 Royal Opera House Ballet – Cinderella will be screened at the Scope Cinemas Multiplex at Colombo City Centre, Colombo 2 on 12, 13 and 14 May 2023 at 1.45 p.m.

Tickets are priced at Rs. 2000 and Scope Cinemas is inviting all enthusiasts to witness the Royal Opera House Ballet Performance screening on the big screen for the first time in Sri Lanka.

Royal Ballet Founder Choreographer Frederick Ashton's Cinderella celebrates its 75th anniversary this season. The ballet's opening night in 1948, featuring Moira Shearer and Michael Somes in the lead roles, was received rapturously. After over a decade away from the Royal Opera House stage, Ashton's timeless reworking of Charles Perrault's famous rags-to-riches story returns, showcasing the choreographer's deft musicality and the beauty of Prokofiev's transcendent score. A creative team steeped in the magic of theatre, film, dance and opera brings new atmosphere to Cinderella's ethereal world of fairy godmothers and pumpkin carriages, handsome princes and finding true love.