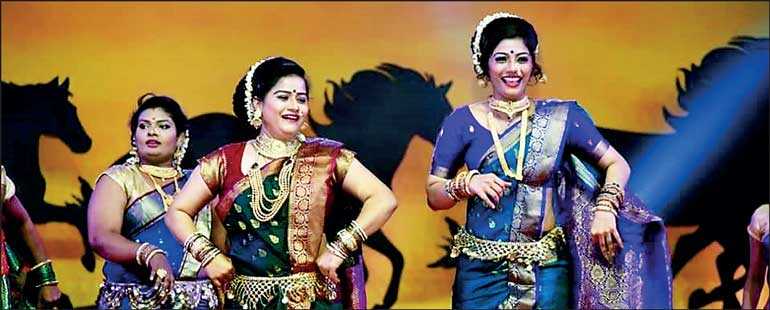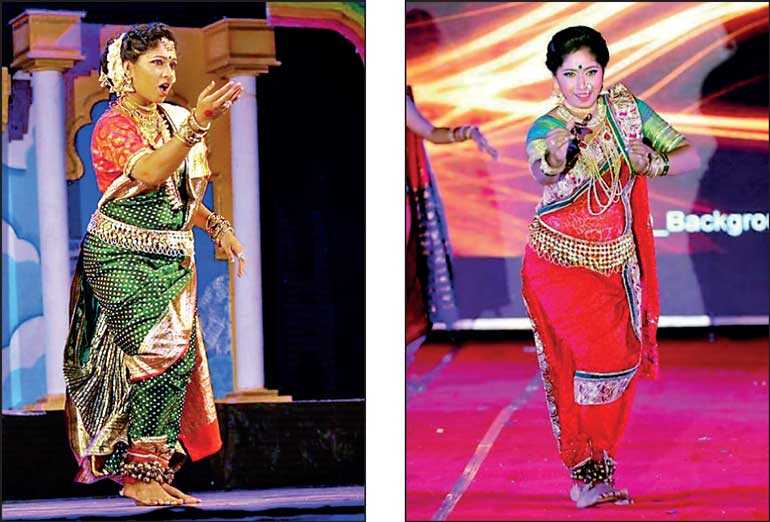 The Swami Vivekananda Cultural Centre (SVCC) of the Indian High Commission will be organising Bharat Mahotsav with performances of Lavani, a Marathi folk dance which inspires Bollywood as well, on 17 March at 6.30 p.m. at the Viharamahadevi Open Air Theatre.

The Lavani group will be led by Shri Pradeep Kadam from India.

Lavani is a genre of music and dance popular in the Indian state of Maharashtra. Traditionally, this genre of folk dance deals with various aspects of the day-to-day life of the people living in rural areas.

Lavani is a combination of traditional song and dance, which is particularly performed to the beats of Dholki, a percussion instrument. Lavani is noted for its powerful rhythm. It is performed by female performers wearing nine-yard-long sarees. The songs are sung in a quick tempo.