---
A person who has given so much joy to many Sri Lanka, a keyboards soloist and role collaborator, Dilip Seneviratne will be on show today at the Lionel Wendt Theatre.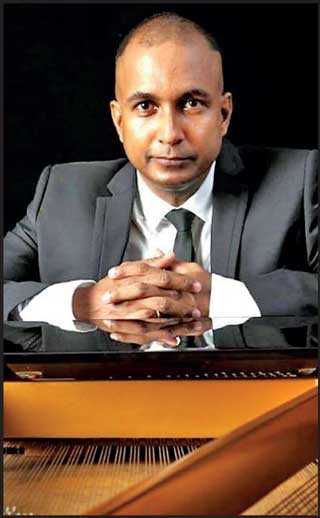 The journey, which sums up the work he has been best known for, his many talents (and stylistic variations) in the company of those friends and associates who have been with him and he with, over these past years.

Dilip will be donating all proceeds he earns from this concert to the Sri Lanka Cancer Society in memory of all those close to him who have been ravaged by this dreaded disease.