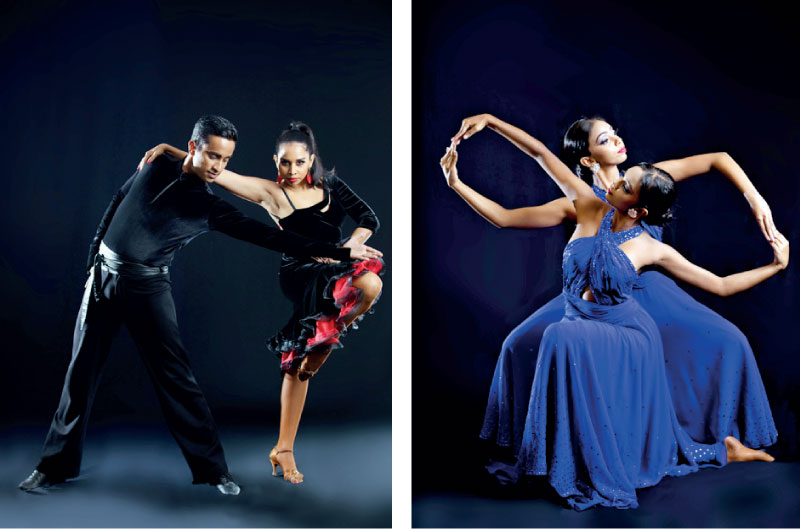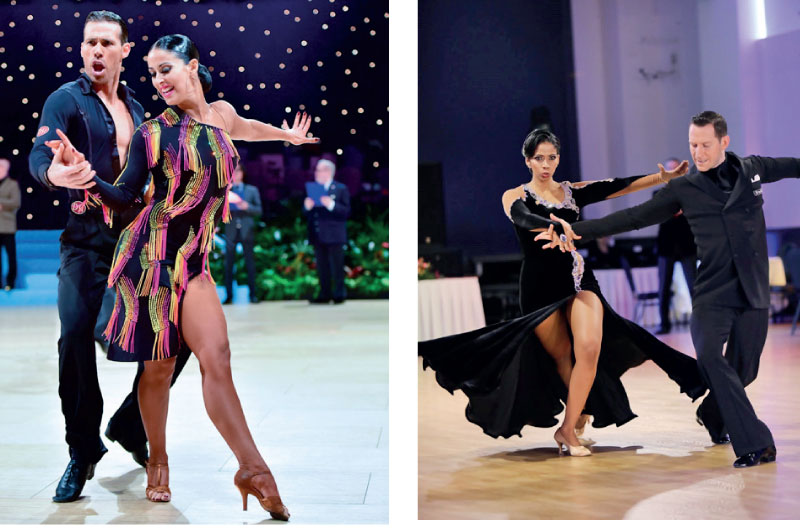 Naomi Rajaratnam needs no introduction. Sri Lanka's most celebrated Ballroom and Latin dancers trace their roots to her precision skill and tutelage. Her 'With my Feet' productions spanning over two decades, have captivated crowds and inspired generations of new dancers.

And on 2 April, her curation of 'Dance Epicure' will take Colombo to a new space of entertainment with added international flare.

This latest initiative by Naomi, produced by the Colombo Dance Theatre will bring together world renowned international dancers, including five-time undefeated UK National Latin American Champions Gunnar Gunnarsson and Marika Doshoris, and Blackpool Open Smooth Champions Nauris Kalva and Manuja Hughes, alongside best national dancers from Naomi's own dance company 'With My Feet'.

Swapping the stage for a championship-inspired dance floor, the audience will not simply enjoy an open floorplan view of world-class choreography, but also savour the culinary expertise of Shangri-La Colombo in a full-course spread.

Naomi's deep desire for ensuring that dancers from across the island are provided with a platform to shine will be met, with a special performance by the youth of the Warehouse Project; an urban community solution in partnership with the Sri Narada Foundation. Additionally, as with all of Naomi's shows, part of the proceeds from the event's ticket sales will go towards the Dev Siri Sevana Elders Home in Welisara.

The principal partners of Dance Epicure are Standard Chartered Bank Priority, Maliban Biscuit Manufactories, John Keells Properties, SriLankan Airlines, Shangri-La Colombo, Wijeya Newspapers and Capital Maharaja Group.

Tickets for Dance Epicure can be purchased online at https://withmyfeet.com/. With My Feet social media pages will soon be updated with where tickets can be purchased offline.