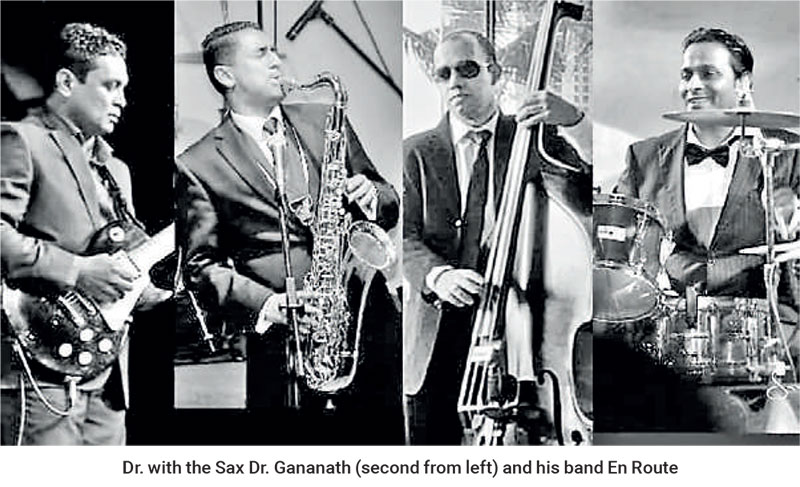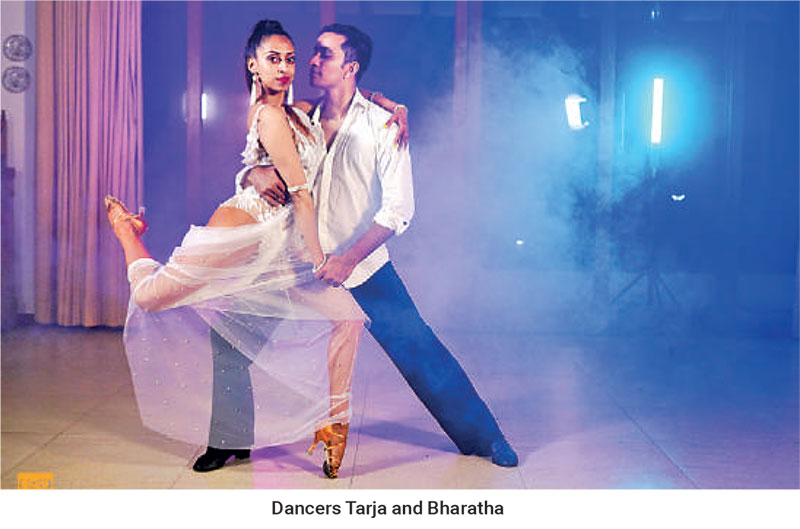 ---
Top names come together at Daily FT-Interbrand International Women's Day celebrations on 7 April at Cinnamon Grand
---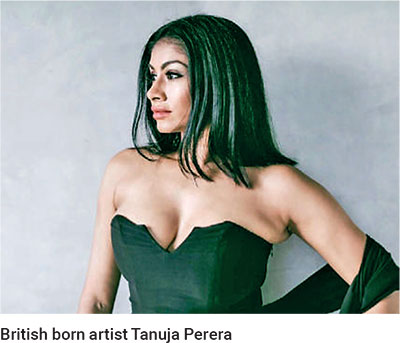 Interbrand in association with the Daily FT will celebrate International Women's Day (IWD) 2023, focusing on the themes "DigitALL: Innovation and technology" for gender equality and "#EmbraceEquity", at a gala forum on 7 April at the Oak Room of Cinnamon Grand Colombo, commencing 7 p.m.

Interbrand is the world's leading brand consultancy, specialising in brands and branding management, with 24 offices in 17 countries. The New York-based consultancy publishes the Best Global Brands report on an annual basis which identifies the world's 100 most valuable brands. For the past 20 years Interbrand has been putting a value on the world's top brands. "In an era when intangible value has become a critical measure of organisational performance, Interbrand's 'Best Global Brands' is the definitive source of knowledge."

Once again, the strategic partner for this gala event will be Mastercard, who have come forward to reiterate their commitment to women and IWD activities as they have done so in the past, while Corporate sponsors Triumph Sloggi are back again as partners, as are Supreme Flora. Newcomers Serenia Ltd., a mixed development Apartment Hotel and Link Naturals will definitely add to the glamour and allure of the event, while the Host Hotel once again is the best address in town, the Cinnamon Grand.

The gala evening will be keynoted by a German multinational and one of the world's largest medical and pharmaceutical device companies B. Braun Lanka's Managing Director Dr. Nathalie de Dieuleveult.

A dazzling line up of the country's best performers in music and dance will take to the stage at this glittering event, namely soul singer Tanuja, the Dr. with the Sax Dr. Gananath and his band En Route and dancers Tarja and Bharatha.



British born artist Tanuja Perera who begins the evening, will render the opening song, one of empowerment of course. Tanuja is a vocally powerful soul singer who first started singing at the age of four and to her parents' surprise, mastered the Motown songs of Diana Ross. On moving to New York, Tanuja started working with labels such as Columbia, Warner Bros, Virgin Records and Interscope Records, as a recording artist and writer. Her ability to balance artistic expression and commercial appeal caught the attention of many high profile producers.

Tanuja toured internationally with her band Taraka (a joint venture with her sister), and her performances include being the lead artist at Miss World 2002. Effortlessly covering such genres as Blues, Jazz, World Music, Neo-Soul and 70's power ballads, Tanuja's voice is reminiscent of a young Aretha Franklin, Alicia Keys and Minnie Ripperton. Her strong and fiery stage presence tells us that her prowess and energy do not just come from her voice and the audience on 7 April can be assured of a vocal treat via Tanuja.

The Dr. with the Sax as he is known, Gananath Dasanayaka was interested in the saxophone from a very young age. A product of

S. Thomas' College Mount Lavinia, nobody realised that there was a saxophonist in their midst. "If you take Colombo, which is like the hub for English music, within that hub also there is a very minute percentage of society who appreciate jazz. However from the point of the industry lately we have seen younger people taking up jazz and appreciating it. I personally stick to old school jazz. Within the genre there is swing jazz which is called traditional old school and Latin Jazz with a lot of Brazilian and Cuban beats." Dasanayaka and his band En Route will perform to the delight of all present at the Interbrand-Daily FT IWD 2023 celebration adding to the musical enjoyment of all present.

Tarja and her dancing partner Bharatha have been dancing together for over 10 years in Ballroom and Latin dance styles. Tarja, a professional ballroom dancer, has been dancing since the age of 11. After many years of studying dance, she has made a name for herself in the industry and gone on to become a qualified dance fit instructor. She is also the Co-Founder of T&A Fitness, an initiative by her and her husband. At the age of 13, she enrolled in her first dance class – Antonio's Dance Circle, taught by Toni and his wife Michelle. Later, she went on to dance with Kevin Nugara, did a bit of hip hop with Natasha Jayasuriya from Deanna School of Dance, and also danced for Muddrika from Muddrika Dance Studio. In her 20s, she trained in England under Gunnar Gunnarsan and Pam Mcgilvy and today, she is a force to be reckoned with in the field of dance.

The curtain raiser of Daily FT-Interbrand IWD 2023 gala includes a walk on the ramp with a difference, with famous names personifying themselves and their individuality and talking of how they #EMBRACE EQUITY in their personal and professional lives. It is designed and choreographed by Brian Kerkoven, the founder of the Brian Kerkoven Academy and BK Model Management.

Among those who will walk on the ramp are Heineken Lanka Ltd., Managing Director Maud Meijboom-van Wel and her husband Maarten van Wel; medical professionals Devaan and Shanelle Hallock; Legal Eagles Ruven and Venuri Weerasinghe; British Sri Lankan Master Life Coach and artist Yasodhara Pathanjali, and her husband entrepreneur Ruki de Silva; Master hairdresser and stylist Gerald Solomons, Rosanna Flamer-Caldera, Founder and Executive Director of Equal Ground, T&A Fitness founders Tarja de Silva and husband Alberto; Soraya De Zoysa, Director Silvacos, Sothys Sri Lanka and The Estheti Centre, Trail blazing fashion designer Kamil Hewawitharana; PR specialist Nadiya De Lanerolle, popular Model and make-up artiste Saji Darke and gender fluid model Shan; Designer Canvas' Chamika Wickremasinghe,

Founder U by the Wax Museum Nadiya Fernando, RAMP WALKERS' Rangi Fernando and Singer Tanuja and her husband Hasitha Raymond of Kinetic Fitness.

Delectable canapés, a gourmet six course, white glove , silver service, sit down dinner, choice wines and liquor, luxury door gifts courtesy Sothys and Triumph Sloggi, entrance ticket draws with luxury gifts from Triumph Sloggi, Sothys, Kavita Thulasidas, Avirate, Soraya Jewellery, and Selyn Handlooms, music for dancing , chocolates on departure and of course an evening which will provide not just entertainment but much food for thought, will ensure that once again the Interbrand-Daily FT International Women's Day celebration, will be a night to remember.

In the words of Thasunda Brown Duckett, President and CEO of the Teachers Insurance and Annuity Association, or TIAA, a Fortune 100 organisation that provides financial services in the academic, research, medical, cultural and governmental fields, "You rent your title, you own your character."

For inquiries and table plan call 0779082341, 0777585998, or email [email protected], [email protected].