Elizabeth Moir School presents 'An Enemy of the People'
An acclaimed theatrical work that continues to have immense relevance today, 'An Enemy of the People', written by Arthur Miller, and adapted from Henrik Ibsen's brilliant play, takes an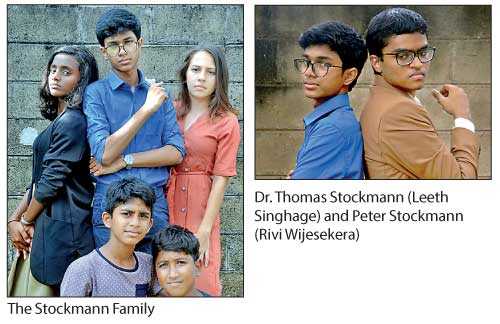 unflinching look at the obstacles and opposition faced by anyone who stands by an inconvenient truth.

Having recently received popular and critical acclaim for their stirring production of 'West Side Story, School Edition', the students of Elizabeth Moir School are now engaged in an intense rehearsal process, preparing to bring Ibsen's challenging play to life in early March.

Speaking about the upcoming production Director, Anushka Senanayake commended her young cast: "I continue to be inspired by these young performers who contribute so much to the interesting discussions we have about the themes and questions in the play and have enjoyed collaborating with them to bring this story to life."

Taking on the lead roles in the show are Leeth Singhage as Dr. Thomas Stockmann, Rivi Wijesekera as Peter Stockmann, Uma Sandrasagra as Catherine Stochmann, Zikra Zuhuree as Petra Stockmann, and Avlok Wignaraja and Ammar Rishad as Ejlif and Morten Stockmann. Tienn Kapilasena (Hovstad), Dylan Wilson (Billing) and Rumi Nagpal (Aslaksen) play pivotal members of the local press, while Anuk Siyambalapitiya and Savith Wijesundara star as Morten Kiil and Captain Horster.

An Enemy of the People will be held at 7:30 p.m., on 6 and 7 March at The Stables, Park Street Mews. Tickets are now available at the Elizabeth Moir Senior School, 4/20 Thalakotuwa Gardens, Colombo 5 (during office hours).
Pic credit – Sehanya Wickramanayake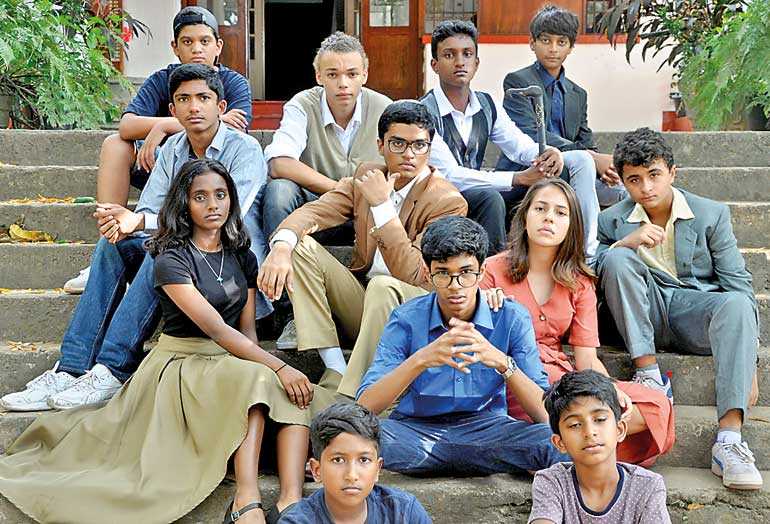 Enemy of the people - full cast (leads)