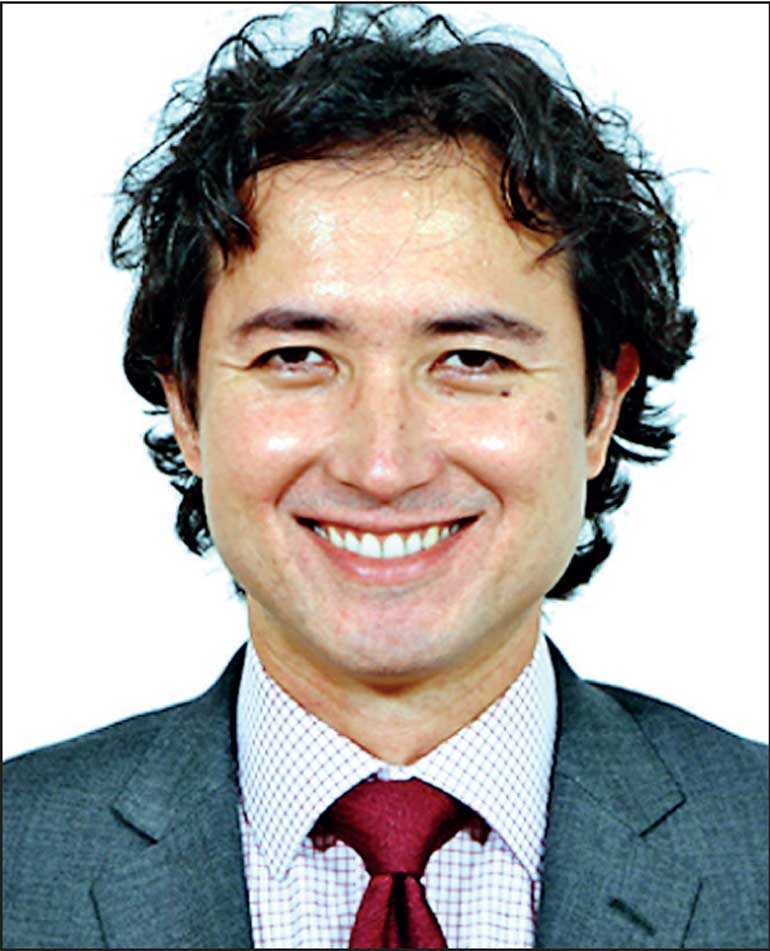 ---
By Winston Alexander Silva

The Brazilian National Day, officially on 7 September, celebrates the historical moment of the declaration of the independence of Brazil from Portugal, proclaimed by the then prince Pedro in 1822, on the banks of the Ipiranga River in São Paulo. A turning point in the history of both countries, the so-called "Ipiranga shout" marked the end of the long period of colonial rule that began in 1500, when the first Portuguese vessels landed on Brazilian coasts.

The apex of the Portuguese presence would take place in 1808, with the dramatic escape of the royal court – under regent João, prince Pedro's father – to Brazil due to the Napoleonic wars. For the first time in history, the colony supplanted the metropolis in importance and became the seat of the monarchy and the centre of the Portuguese empire.

With the end of the military conflict in Europe and the attempt to restore the status quo ante, symbolised by the emblematic Vienna Congress (1814-15), it would only be a matter of time before a weakened Portuguese crown moved back to Europe – what effectively happened in 1821 – and Brazil returned to the previous condition of a mere colony.

Notwithstanding the expectations of Lisbon, the fact is that ideas and reality had irreversibly changed, reaching a point of no return. The strong liberal-nationalist wave that swept Europe in the postwar scenario spread out and crossed the Atlantic, having a decisive impact on Latin America's decolonisation process.

Brazil's independence therefore falls not only in the context of the inevitable decay of Portuguese colonial influence, which would still endure in some other places in Africa and Asia. More than that, it was a result of the irresistible ideological thinking that would profoundly alter power relations and fates at that time and in the years to come.
Film festival
In the month of the celebration of the Brazilian National Day, the Embassy of Brazil offers the public the 3rd Brazilian Film Festival, which will happen in Colombo from 26 to 29 September, at the BMICH.

Given the immense success of the last edition, this year the festival will bring some of the best movies from Brazil again. The program will include different genres such as drama (Central Station and Linha de Passe), documentary (Oscar Niemeyer), romantic comedy (If I Were You – 2), biography (Olga) and action (Elite Squad: The Enemy Within). There will also be a kids' session with free popcorn and soft drinks (Monica's Gang: An Adventure Through Time).

The Brazilian Embassy believes that culture is one of the most efficient vectors in bringing people of different traditions, languages ​​and locations together. The many similarities between Sri Lanka and Brazil, some of them the result of the Portuguese heritage that they both have in common, result in several poles of attraction and mutual curiosity that stimulate broader and more comprehensive cultural initiatives ever.

With this spirit, we take great pride in continuing the initiative to present the Sri Lankan public with a Brazilian look at reality through the lenses that make cinema a magical and engaging experience.

(The writer is Chargé d'affaires, a.i.)