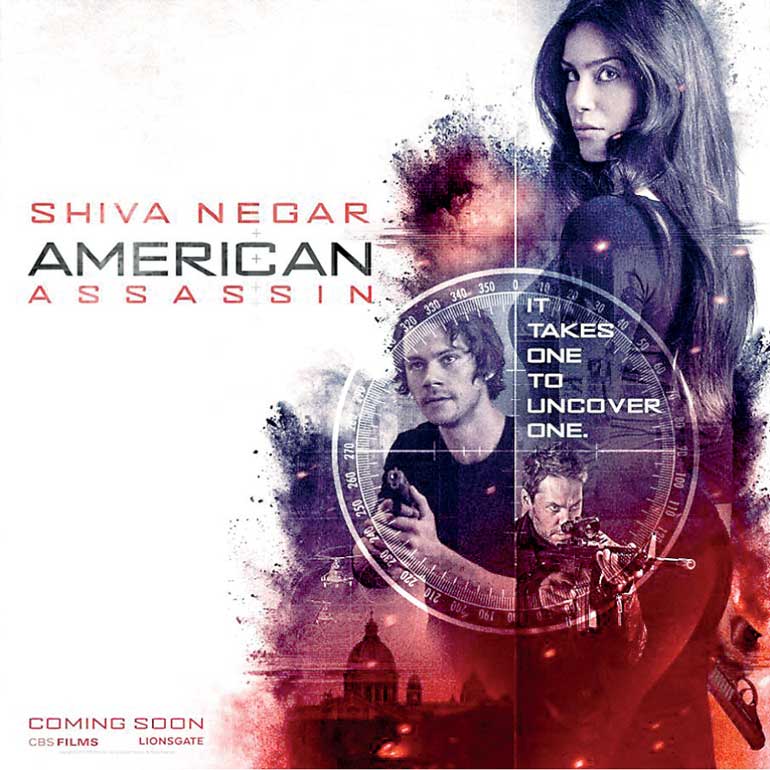 'American Assassin' is an upcoming action thriller film directed by Michael Cuesta and written by Stephen Schiff, Michael Finch, Edward Zwick and Marshall Herskovitz, based on Vince Flynn's 2010 novel of the same name. The film stars Dylan O'Brien, Michael Keaton, Sanaa Lathan, Shiva Negar, and Taylor Kitsch.

'American Assassin' follows the rise of Mitch Rapp (Dylan O'Brien), a CIA black ops recruit under the instruction of Cold War veteran Stan Hurley (Michael Keaton). The pair is then enlisted by CIA Deputy Director Irene Kennedy (Sanaa Lathan) to investigate a wave of apparently random attacks on both military and civilian targets. Together the three discover a pattern in the violence leading them to a joint mission with a lethal Turkish agent (Shiva Negar) to stop a mysterious operative (Taylor Kitsch) intent on starting a World War in the Middle East.

The film doesn't pull any punches, and in a rare move, has earned an 18 certificate from the British Board of Film Classification (BBFC).

'American Assassin' screens at Majestic Cineplex 10:15, 1:15, 4:15, 7:15, Fri/Sat 10:15 p.m. and Empire Cineplex 1:30, 4:30, 7:30, Fri/Sat 10:30 p.m., Sat/Sun 10:30 a.m.