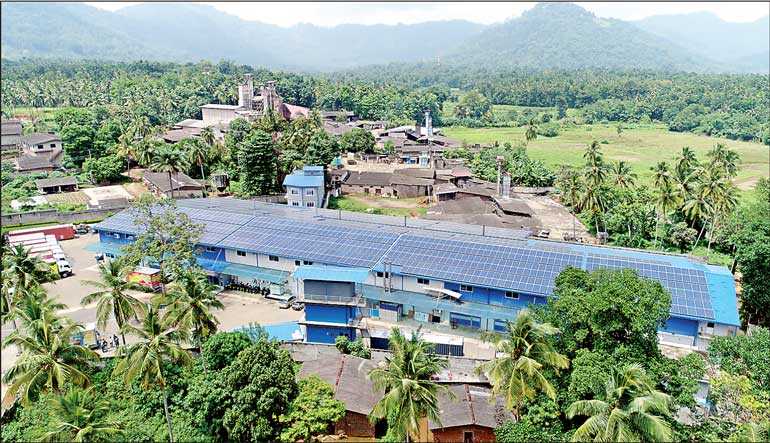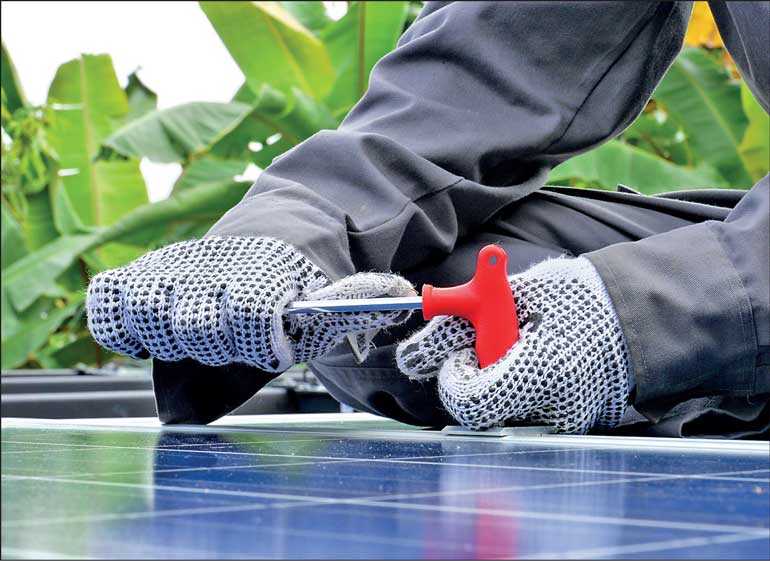 ---
Sri Lanka depends heavily on fossil fuels and hydropower for energy, with more than 90% of the country's consumed electricity generated from these sources. Coal and hydropower are by far the most economic sources of electricity for the country, but in order to cater to this insatiable peak demand, more than 50% of the required national grid power is generated through oils such as diesel, which in turn adds to the heavy financial losses of Sri Lanka's public utility.

Is there an energy crisis in Sri Lanka? Where developed countries see an industrial/ commercial peak time for energy consumption, Sri Lanka shows a domestic peak time between 6:30 p.m. and 9:30 p.m. Sri Lanka's public utility is challenged therefore, to match this demand of electricity and energy even at the expense of incurring a loss of millions of rupees on a daily basis.

According to a recent assessment of Sri Lanka's power sector co-published by the Asian Development Bank and the United Nations Development Programme in 2017*, Sri Lanka met its target of generating at least 10% of its electricity using renewable energy in 2014. Subsequently, in 2015, Sri Lanka saw a decrease in the contribution of fossil fuels to the electricity mix, along with a rise in the contribution of both renewable energy and large hydro. Even with these increases in adoption of renewable energy, 52% of Sri Lanka's total electricity generation mix in 2015 was made up of fossil fuels.

However, as part of its Energy Sector Development Plan for a knowledge-based economy (2015-2025), Sri Lanka aims to become energy self-sufficient by 2030, and intends to do so using indigenous natural gas and large hydro along with renewable sources of energy. But while the time is right to create a strategic synergy across a mix of energy sources, the Sri Lankan power sector faces multiple key challenges.

Large investments are required for infrastructure development in the power sector, while the National Energy Policy of Sri Lanka is at the risk of facing reviews, revisions and amendments depending on a shift of power in the Government. Additional technical challenges too may arise in terms of accommodating multiple sources of power to balance the national grid, which will require the setting up ancillary infrastructure that also lacks the required investment.

JLanka Technologies, as a pioneer in the local energy industry, is investing heavily in providing solutions covering both ecological and economical facets of the national power crisis. The company is driving an energy revolution in Sri Lanka, promoting alternative energy sources and energy storage to decrease the dependency of expensive fossil fuels.

JLanka believes that by creating more awareness and showing successful results, Sri Lankan electricity consumers can be empowered to run their own power generating units at home, or across industrial facilities and commercial centres, introducing the concept of 'energy independence' in Sri Lanka.