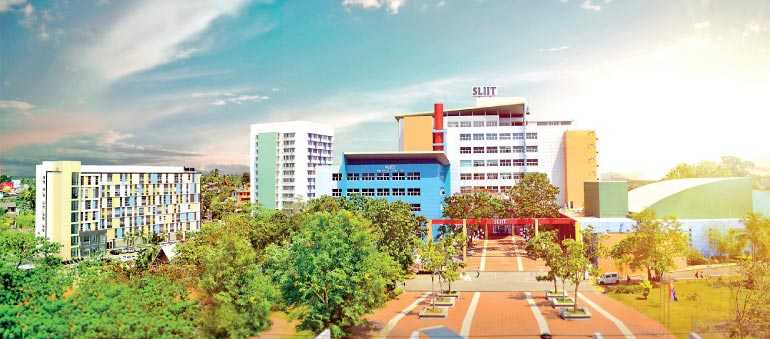 SLIIT Institute
---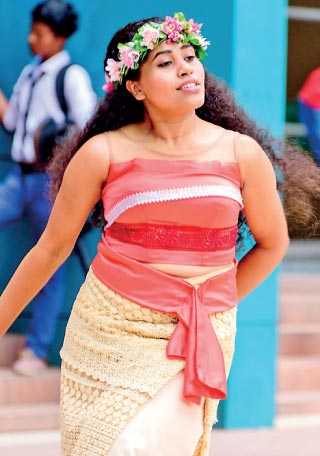 Last year's orientation programme
---
Understanding that the safety and health of students, faculty and staff are its highest priority, post COVID-19 outbreak, SLIIT is set to organise its first-ever virtual orientation programme for orientation students, ensuring an experience that is personal and engaging, marking the first chapter in their new academic life.

The traditional SLIIT Orientation for new students is hailed as a vibrant programme for First-Year students, setting a firm foundation for their 3-4 years of university life. Students are welcomed and separated into 'mixed teams' – which has been proven successful in creating an environment of understanding and unity, not just among their own groups but across other faculties.

During last year's orientation program, an invigorating Freshers' Night and ComicCon were held to welcome the new entrants to SLIIT. Throughout this challenging time during the pandemic, SLIIT has achieved remarkable success in conducting lessons online, and earned a track record for engaging students.

In adapting and following the 'new normal' SLIIT's first-ever virtual orientation for new students will take on a different look and feel this year with all orientation programs to be conducted in hybrid mode. Despite the new batches of students joining SLIIT unable to experience the physical aspects of the orientation program, SLIIT remains confident that the designed activities will be able to convey its essence online and achieve success engaging new students, from the time they enter the university as new students.

The institute also plans to approach the program in an entirely alternative way, one that is more web-friendly through a collection of video recordings, webinars and live online workshops, which continues to foster the 'equality and equity' culture among students both old and new. Explaining the novel orientation programme planned, SLIIT Faculty of Humanities and Sciences Dean Dr. Malitha Wijesundara said, "The Orientation program is designed for new students to ease the transition into academic life at SLIIT. Our goal remains the same even as we go online; to help new students feel connected and confident as they prepare for their first year and to successfully navigate their way through the first few weeks and settle into studies." Through the orientation programme students will be able to connect with other students, meet teaching and support staff, understand other valuable resources and services available to them, learn about campus life and receive academic advice for their first semester, with overall objective of successfully introducing the new entrants into SLIIT's unique learning environment.