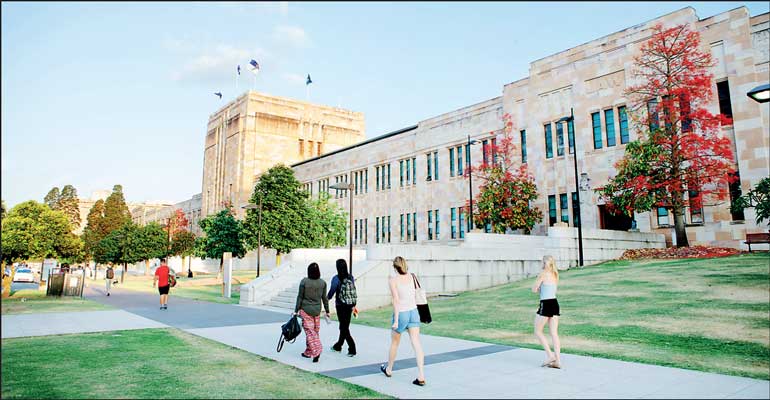 University of Queensland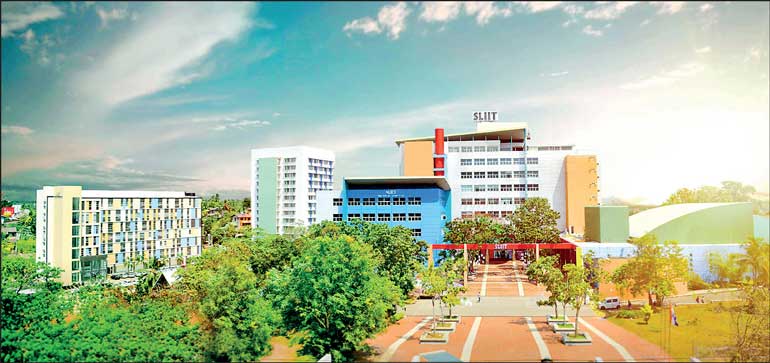 SLIIT Institute
---
Starting February 2022, SLIIT will offer students from Sri Lanka and the region a rare opportunity to transfer to the world-renowned, University of Queensland (UQ), one of Australia's prestigious Group of Eight (Go8) universities. With the UQ partnership, SLIIT has further reinforced its position as South Asia's leader in offering international pathway programs. This unique opportunity provides Sri Lankan and other students a cost-effective option to receive a degree from a leading research and teaching institution.

Currently home to over 50,000 students hailing from 134 countries, UQ ranks #47 in the world, according to QS World University Rankings, 2022. UQ boasts of having won more national teaching awards than any other university in Australia. A collective of three campuses and 40 teaching sites, UQ offers students research opportunities at its 100+ research centres and with 400+ global research partners such as Siemens, Boeing, Rio Tinto, Pfizer, Baosteel, and others. UQ is also recognised as Australia's most inclusive and engaged university, renowned for some of the nation's top graduate outcomes, with celebrated student satisfaction ratings. These are some reasons for the high international student demand for UQ.

With SLIIT's long-standing commitment to excellence in teaching and learning through highly qualified academic staff, all those who enrol in the UQ programmes have access to skilled and motivated teachers.

Engineering students can select from UQ programs such as B.Sc. Engineering (Hons.) in Civil Engineering, Electrical Engineering, or Mechanical Engineering. Similarly, the UQ Business degree options include Bachelor of Business Management, Bachelor of Commerce and Bachelor of Economics. The pathway programmes in Engineering and Business include two- and one-year studies at SLIIT before transferring to UQ, respectively. Students directly apply to SLIIT to enrol in the UQ programs, and dedicated staff is available to assist students and support their transition to UQ.

UQ has built a solid reputation for producing graduates with leadership potential who go on to forge impactful careers with a lasting positive effect on society. A degree from UQ is an asset in the search for future employment or further education. UQ graduates are highly sought after by prestigious employers due to their rigorous and diligent approach to work.