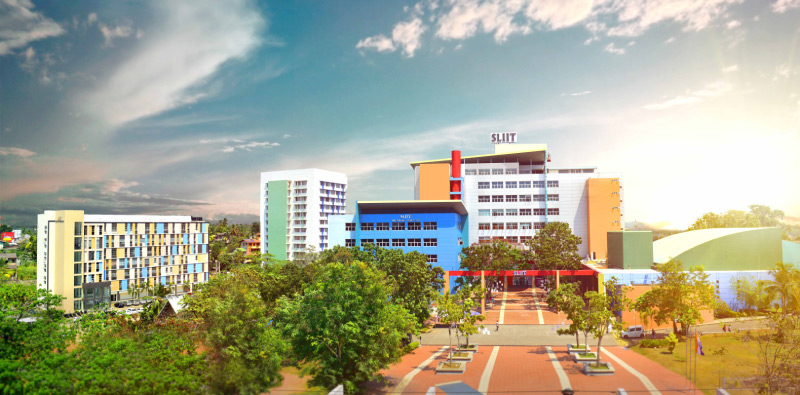 SLIIT Institute
---
SLIIT, the nation's largest non-state degree-awarding institute announced the commencement of its May intake for undergraduate degree programs, inviting students to experience academic excellence.

Students can select from a wide and impressive range of degree programs including Computing, Business, Engineering, Education, Architecture, Psychology, Quantity Surveying, Law, Nursing, Tourism and Hospitality. Additionally, students can specialise in inter-disciplinary areas receiving an unparalleled higher education.

Degrees awarded by SLIIT are approved by the University Grants Commission (UGC) and the Ministry of Higher Education. Students who have showcased admirable results following the release of their 2020 GCE A/Level examination will be offered scholarships.

SLIIT Director/Academic Affairs and Relations Yashas Mallawarachchi said, "While the pandemic has, in many ways, changed the way we operate and despite the challenges posed, we have been continuously supporting students through hybrid and online teaching methods and these efforts have paid off in our ability to provide a high-quality educational experience."

Over the year SLIIT continues to maintain high academic standards, providing students with focused education in a professional and friendly environment. Fostering a close link between the curriculum and potential future career opportunities for students, SLIIT sustains learners throughout and helps open doors for their advancement. SLIIT facilitates internships, industrial training and placement opportunities to ensure students showcase their potential as prospective employees.

Undergraduate students who seek transfer options can easily select from the wide range of partner universities available at SLIIT. SLIIT Students who transfer have the ability to enhance knowledge and immerse in an exciting cross-cultural environment. Despite the challenges due to the pandemic SLIIT has been successful in conducting hybrid teaching, examinations and graduations during the last year and aim to continue to do so which ensures students graduate on time.

As a large, diverse and popular institute, SLIIT provides students a range of student services. A dedicated administration and academic team ensure students maximise their opportunities and experiences during their time spent at SLIIT. The comprehensive list of specialist services includes a Student Services Help Desk, a Student Forum, an English Help Desk, in addition to student counselling and guidance, supporting students attain clearer outcomes.

Application forms for the May intake programs can be downloaded from www.sliit.lk. Duly filled applications should be forwarded to admission@sliit.lk. Prospective students are required to undertake an online aptitude test, available in all three languages. Additional information on SLIIT degree programs can be obtained by contacting +94 0117544801, via email info@sliit.lk or on the www.sliit.lk website.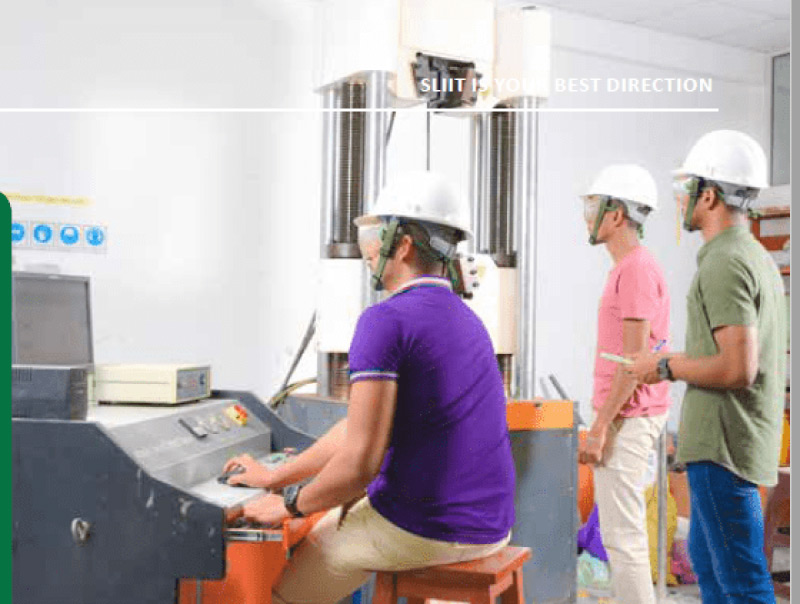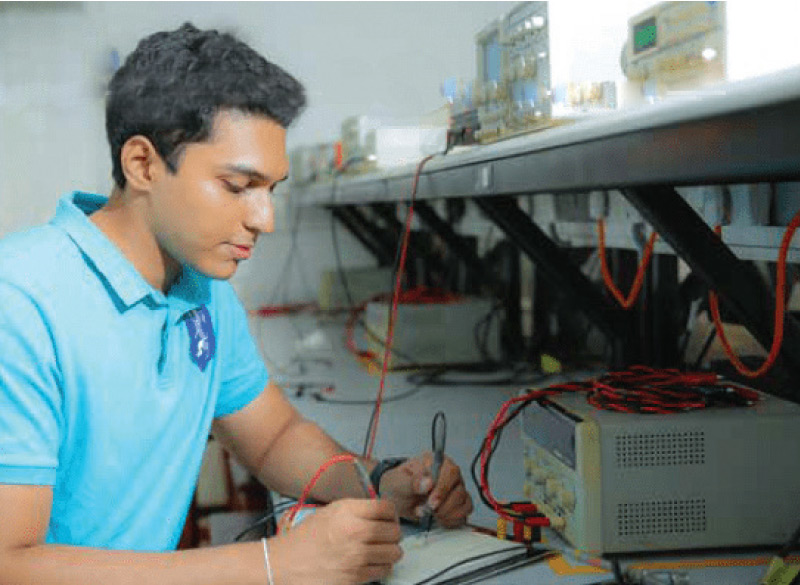 SLIIT state of the art laboratory facilities
---