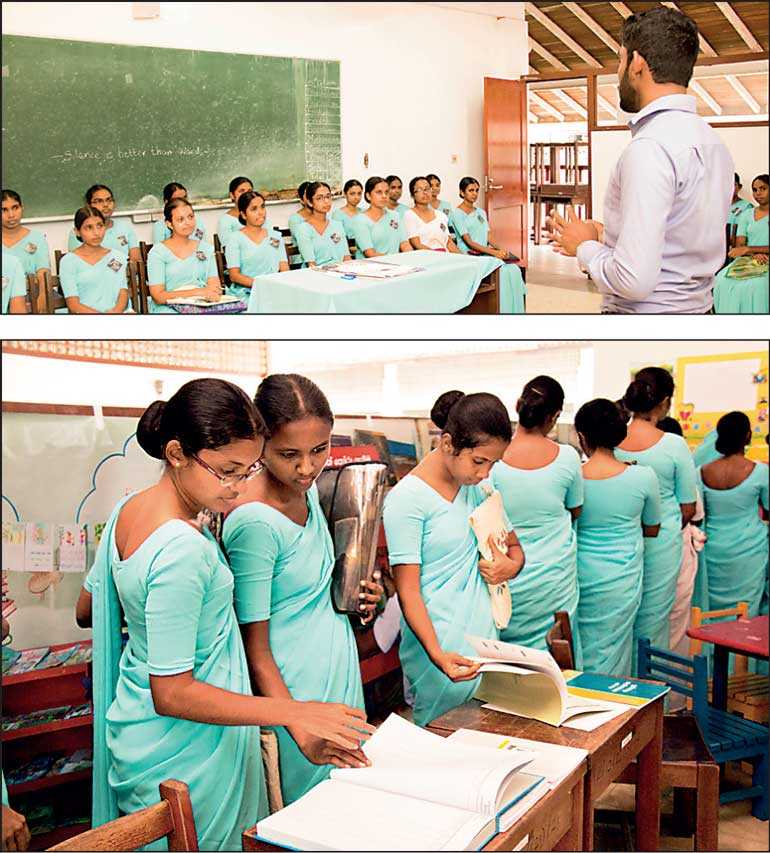 ---
On 16 October, Room to Read and the Ministry of Education (MoE) organised a Teacher Professional Development Program at the Nilwala National College of Education in Akuressa for over 400 teacher trainees – the first of many to come.

The partnership focused on enhancing the knowledge and skills of teacher trainees on instilling a reading habit among primary school students. Although the Government of Sri Lanka has made heavy investments in school libraries over the years, the mere presence of physical space and resources cannot be effective without helping students become insightful readers. Therefore, this collaboration is significant given reading is an essential pre-requisite for life. It is indisputably understood that an independent reader scores higher in all subject areas, have greater content knowledge and is more creative in the use of language.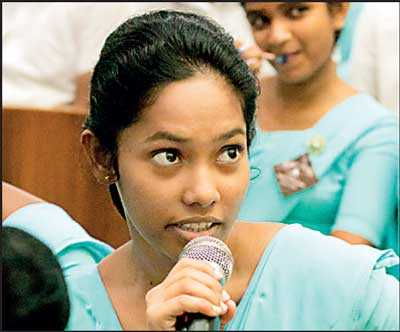 Commenting on the collaboration, Chief Commissioner of Teacher Education to the Ministry of Education, K.M.H. Bandara stated that this program was very productive and that providing knowledge and skills on the habit of reading to teachers will have a major impact on society in the long run.

Through this collaboration, Room to Read will continue to support MoE endeavours, including its Literacy Program in all Room to Read program locations which focuses on creating an environment conducive to reading.

"Reading is a constructive process, therefore teachers should have a clear and explicit understanding on how to teach reading and have enough knowledge on different reading activities to engage the children in reading with love. We hope with this training, the teachers will get the whole school community involved to improve a child's reading development," says Room to Read Literacy Program Director Arumugam Selvendran.

The goal of Room to Read is to create a world in which all children can pursue a quality education that enables them to reach their full potential and contribute to their communities and the world. Working in collaboration with local communities, partner organisations and governments, Room to Read develops literacy skills and a habit of reading among primary school children, and support girls to complete secondary school with the relevant life skills to succeed in school and beyond.

For more information, visit www.roomtoread.org.