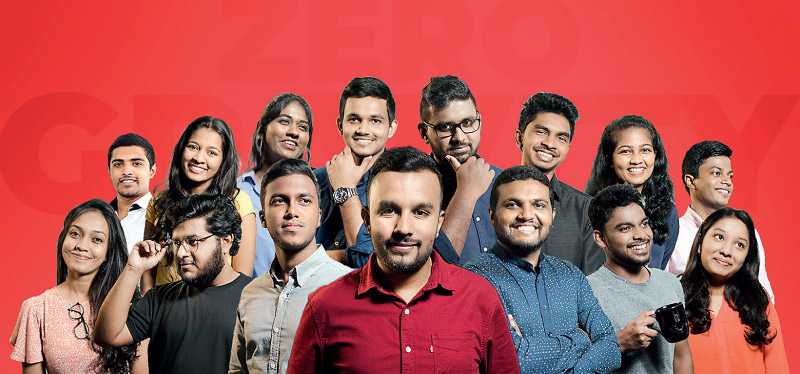 The recently-held Adobe eLearning Design Awards powered by the eLearning Industry drew in a number of phenomenal projects from participants coming from almost every continent of the globe. The competition, held in search of the best eLearning project, is the first-ever global engagement of its kind by Adobe. They joined hands with the eLearning Industry to give a well-deserved recognition to the best in the field of eLearning.

The innovative and creative entries in the competition displayed the highly competitive nature of the participants. This led the expert panel of judges to pick six top entries instead of the normative three, with three entries tied for first place and two entries tied for third place. Zero Gravity won first place out of many competitive projects curated by talented professionals, along with two other projects from the UK and Georgia. Second place was won by teams from India while the USA and Croatia shared third place.

Team Zero Gravity with their expertise in interactive learning, deconstructed the much-vexed theory of 'The Problem-Solving Method' into segments. This was the winning project that created an engaging experience with the viewers. They received recognition from Adobe in the form of a digital certificate as the first step which was followed by the opportunity to address over 250,000 members of the global community of Adobe eLearning on the 6th of May at the event 'eLearning Unplugged'.

Zero Gravity is an EdTech company composed of enthusiastic professionals committed to creating innovative eLearning solutions. Years of research and development the team has put into learning and excelling in eLearning solutions has enabled them to provide customised and innovative solutions that meet the needs of a variety of corporate clientele, from complex educational solutions to customised learning development and training solutions.