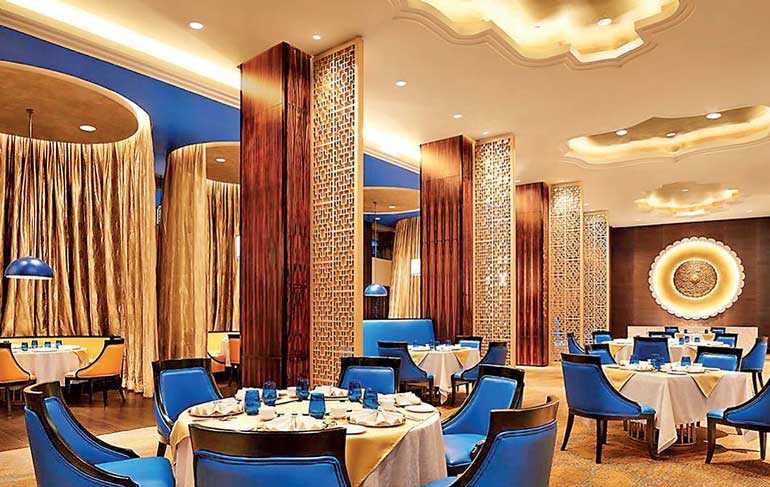 Golden Dragon at the Taj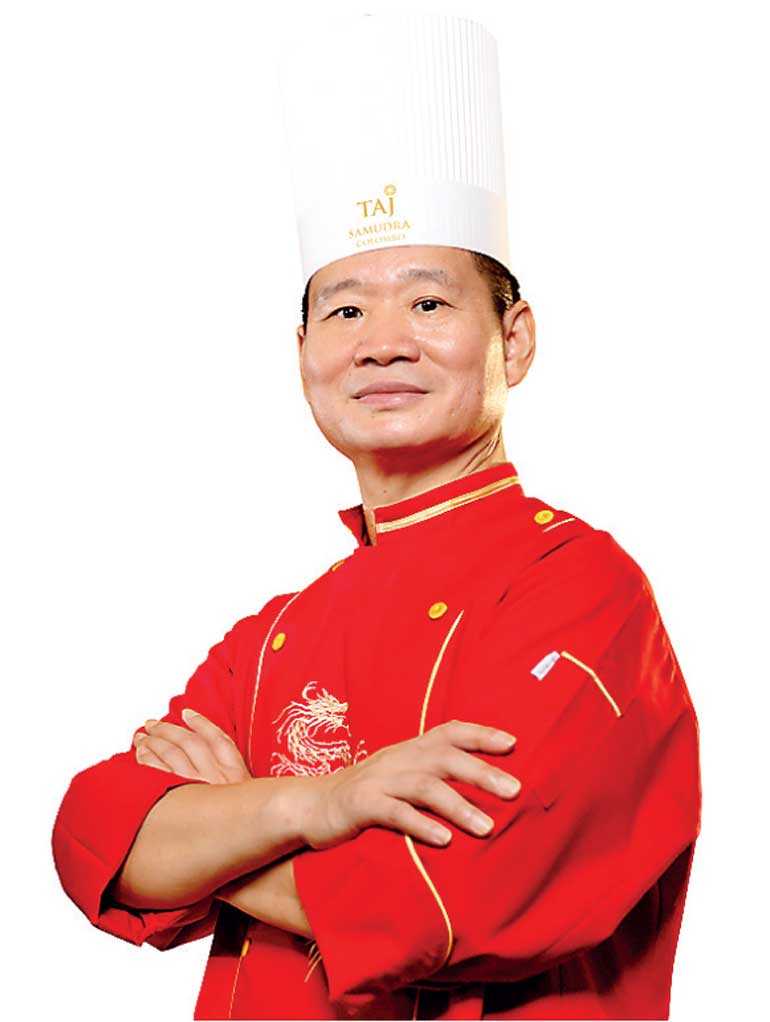 Chef Shi Xi Lin at the Taj Samudra Colombo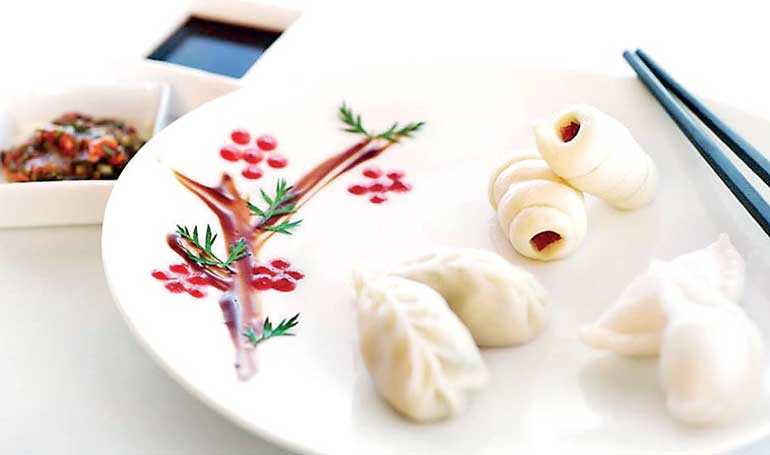 Dim Sums at the Golden Dragon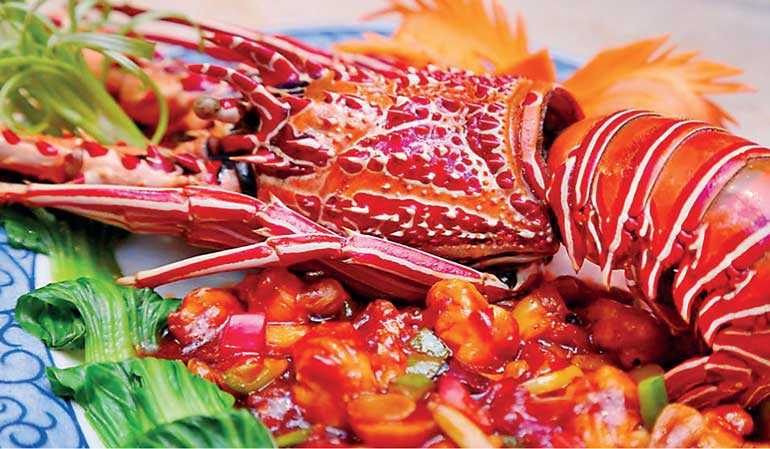 Authentic Chinese cuisine at the Taj
---
Get ready for the Year of the Rat! In Chinese astrology, each year is represented by an animal. 2020 is the year of the Metal Rat, which is predicted to be a lucky year. The rat has the first position in the zodiac. The rat is a representation of diligence, kindness, and generosity.

The Golden Dragon will be celebrating this occasion with cuisine that addresses all the traits with preparations that are satisfying, customised to taste and smartly made. Indulge in a traditional Chinese New Year rendition from 17 to 26 January during lunch and dinner at the Golden Dragon of Taj Samudra, Colombo. The restaurant offers a traditional menu for lunch and dinner and is open daily from 12:30 p.m. to 2:30 p.m. and 7:30 p.m. to 11 p.m.

Master Chef Shi Xi Lin with more than 30 years of experience at the Taj Group of the Golden Dragon has created an extensive special menu featuring traditional Beijing Duck and other delicacies during lunch and dinner at the Golden Dragon. A special Lion Dance performance will be held on 25 January to celebrate the New Year during dinner at the Golden Dragon! Dine at the Golden Dragon for an enticing Chinese New Year experience that promises a memorable culinary journey!