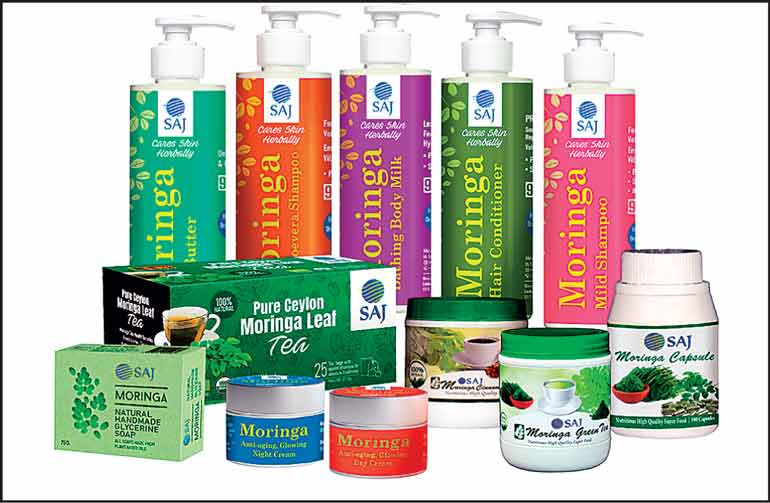 ---
In spite of the unprecedented events over the last two years worldwide and the very volatile business conditions, SAJ Associates Ltd. has been working tirelessly to launch its unique one-of-a-kind collection of Moringa product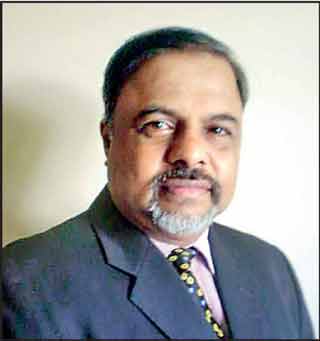 Jayampathy Arambepola
range.

"This never before experienced pandemic has given us more courage. We are extremely committed to offering natural products that are nothing short of the best. These premium quality products can challenge any international product or brand in this segment of the market," said SAJ Associates Ltd. MD and Founder Jayampathy Arambepola.

"All products in the Moringa range are 100% Sri Lankan, herbal, natural and healthy. Most of our products are NMRA certified or USDA and EU certified, and have system certifications with GMP, ISO 2200 and HACCP. We hope to acquire Ayurveda certification and other specific international certifications with the international markets in mind. What is also an extremely important factor in all of this is that we are enhancing the livelihoods of 750 farmers in Anuradhapura who supply high quality Moringa for these products," he added.

"In addition to the 'SuperFood' health benefits, these products are all handcrafted and include 90+ plant-based oils to make sure your skin is given the best of care. The only bit of chemical that is used is to generate lather as consumers require this in wash-away skin care products. Without this, our products would be completely chemical-free. We hope to keep adding more high-quality products to this exclusive Moringa range to make it the best Moringa based range of products in this side of Asia at this moment of time," said Jayampathy in conclusion.