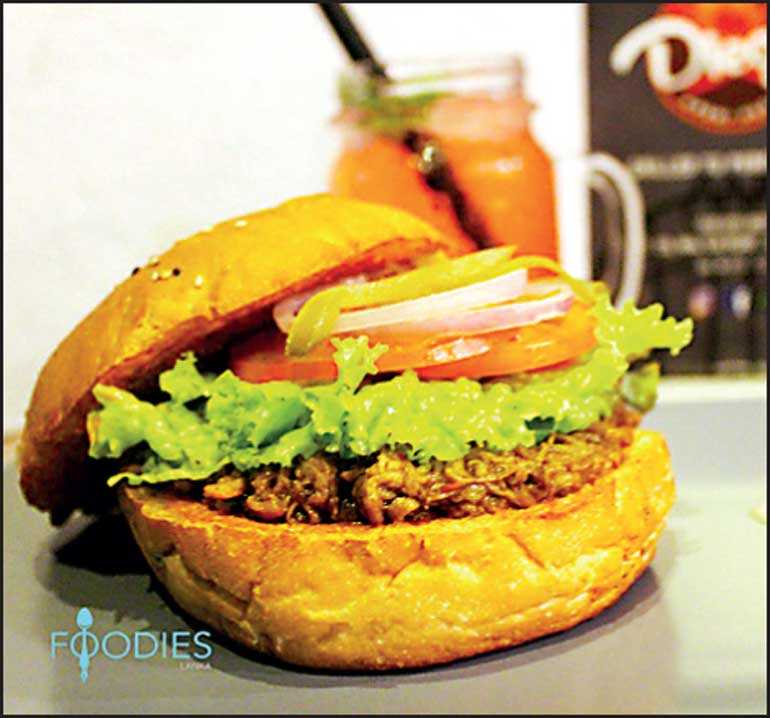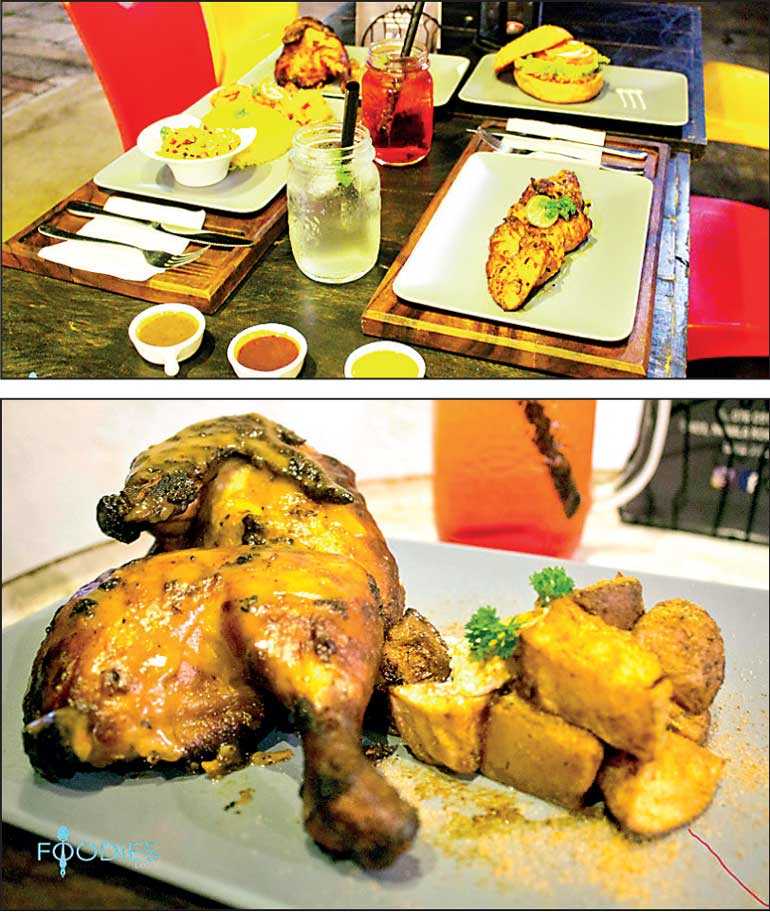 ---
As if the red hot spiciness of Sri Lankan food was not enough for us islanders, Diego's Peri Peri recently opened doors to a world of new flavours centred on the African Bird's Eye Chilli or Peri Peri. A sauce perfected by the Portuguese who inhabited the African continent centuries ago, has today become a global phenom and must-have ingredient in a traditional preparation.

Situated in the bustling urban suburb of Nawala, Diego's Peri Peri is the first of a series of restaurants under The Global Food Chain Ltd., a collaboration between professionals from the IT, Hospitality and Interior Design sectors. The restaurant which commenced as a pilot project is the first of many that the company hopes to embark on. Their operation and business model prepared in consultation with local and internationally experienced hospitality consultant Thushara Gunawardhana aims to provide investors with a lucrative franchising opportunity both locally and overseas.

"Prior to setting up Diego's in Sri Lanka we conducted extensive research in several areas like the localities with higher percentages of eating out, preferred types of cuisines, price points and even menu options. We also sourced for the highest quality ingredients both locally and internationally so that we don't compromise on the quality of the food we serve. Designing the franchising model was also based on extensive research findings so that an interested investor has all the areas they require for set up clearly cut out for them," said Diego's Directors.

Diego's specialises in the version of the Peri Peri Sauce that they have created which is used in many of their signature dishes including the ¼, ½ or full grilled chickens, chicken wings, grilled jumbo prawns and even pulled beef burgers. A Peri Peri Spice Meter was also developed so that customers can 'pick their poison' when it comes to the level of heat they desire with their meats. The menu is designed in a simple manner where customers pick their preferred meat, carb, side and sauce and pay what you see on the menu without any hidden taxes. A carefully selected drinks and dessert menu that keeps with the theme sums up a menu that is simple but comprehensive and delicious every step of the way.

Diego's Kitchen equipped with the world-renowned RATIONAL SelfCookingCenter from Germany, specialising in hot food preparation which enables food to be cooked at correct temperatures, sealing in the flavour and moisture in order to maintain consistency of every dish that is served at the restaurant. The staff at Diego's have been specially trained to operate the unit and also have a flair for customer service that has resulted in many repeat visitors over the last few months of being operational.

The restaurant currently works with UberEats and PickMe for their delivery option and has also found this to be a lucrative avenue as many customers resort to having food at the comfort of their own home. However, for those who do venture out Diego's has a cosy sitting area for around 16 people with outdoor seating also being an option. A minimalistic and modern interior theme runs through the restaurant with the friendly staff at hand to take orders and deliver food to your table in record time.