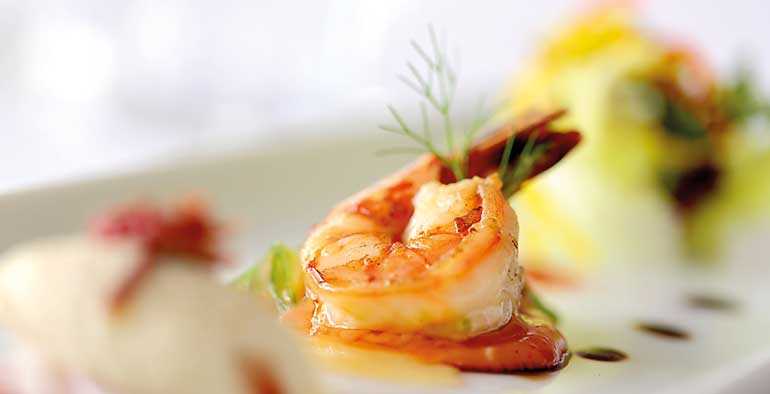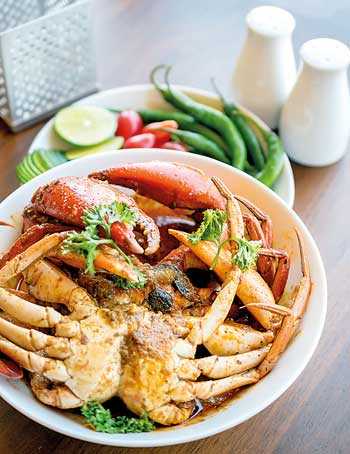 Jetwing Lagoon is presenting a Crab and Prawn Fiesta on 31 October from 7 p.m. onwards at the open air dining space, Blue Lagoon. Indulge in mouthwatering crab and prawn cooked to perfection, with live music entertainment overlooking the magnificent lagoon for just Rs. 3,750 nett per person.

The Executive Chef and team at Jetwing Lagoon will showcase the freshest, tastiest Negombo seafood in rich flavours making it an unforgettable culinary experience. With a buffet style set up, there will be Sri Lankan and Asian delicacies such as Japanese teriyaki grilled prawns, Malaysian kam heong crab, Sri Lankan crab curry with murunga leaves and Thai style prawn green curry with wild brinjal. Enjoy 10% off on selected wines and a free meal for every table of 10.

For more information or reservations please call Seemon on +94770284180 or Niranja +94774269561.