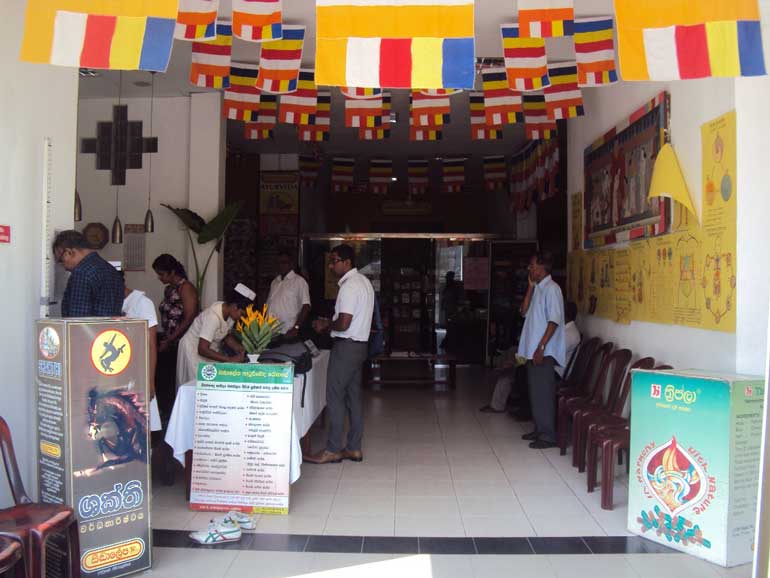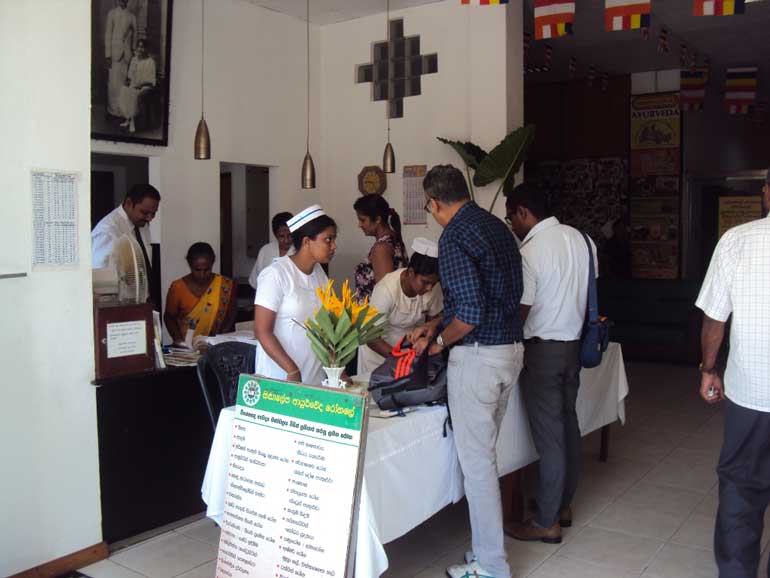 Siddhalepa organised a series of activities to celebrate Poson Poya. Siddhalepa Ayurveda Hospital conducted a free medical clinic for the public at Mt. Lavinia Hospital premises where hundreds of patients received treatments on 30 May.


To facilitate waste management in Anuradhapura sacred area, Siddhalepa placed garbage bins in all religious places and displayed boards to reduce environment pollution. Supirivicky toothpaste was distributed among devotees to maintain oral hygiene.


Siddhalepa conducted a Lakpeyawa Dansala at the Relic exposition temple in Giradurukotte and facilitated waste management there. A program is also underway to place boards in every temple carrying the meaning of Buddhist philosophy 'Sabba Papassa Akaranan'.