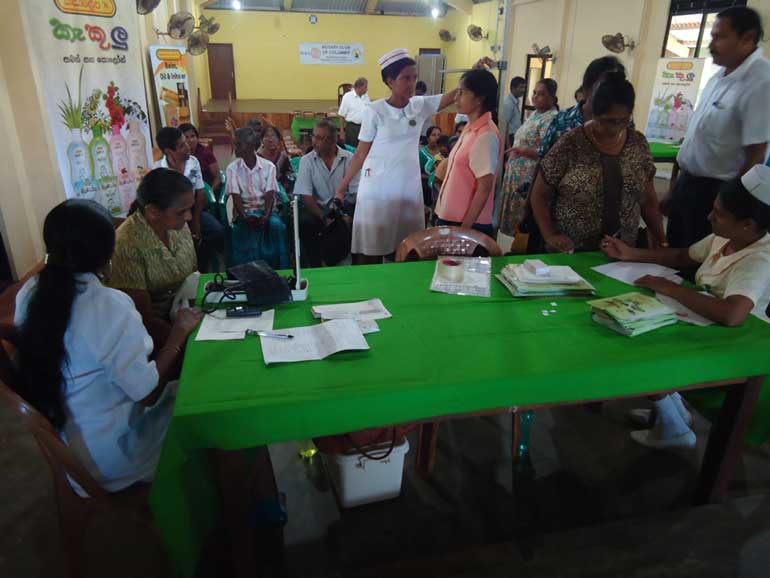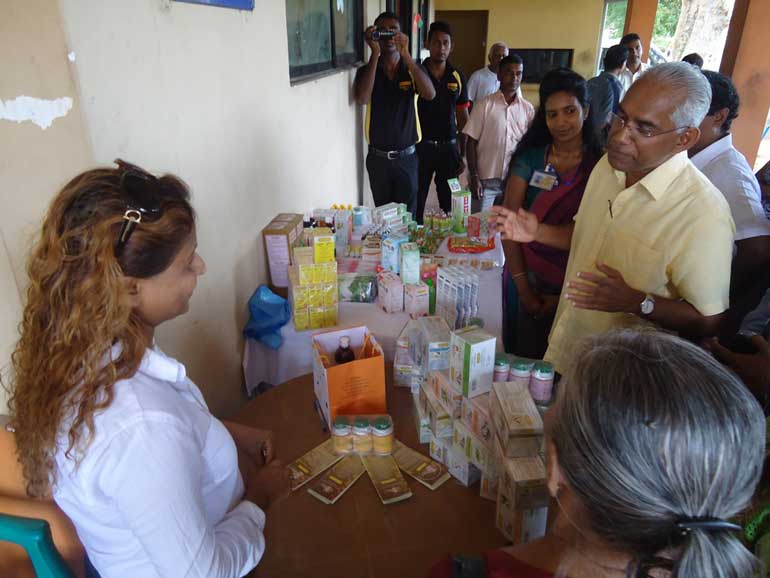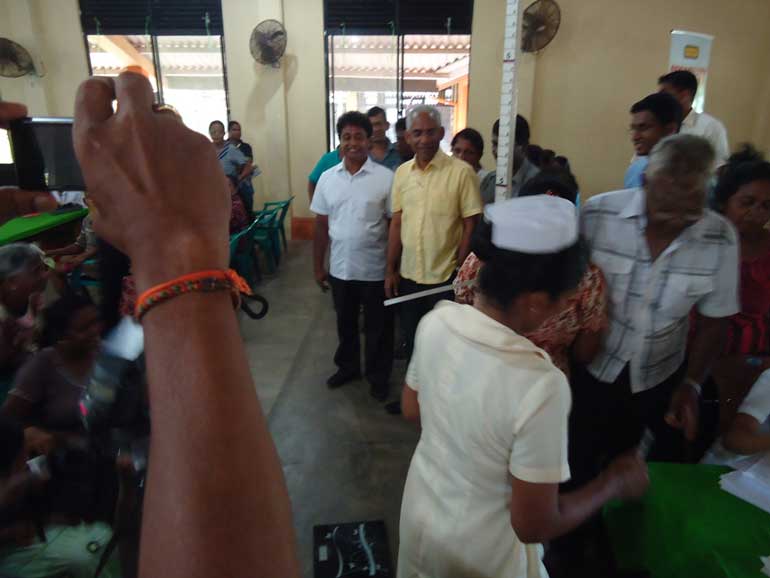 Siddhalepa Ayurveda Hospital, at the invitation of the RI 3220 Colombo Rotary Club, recently conducted a free health clinic for the benefit of the residents of the Soysapura housing scheme. A number of patients received medical consultation, treatments and drugs from an expert panel of doctors from the Siddhalepa Ayurveda Hospital on the 30 April 2016

Deputy Minister of Enterprise DevelopmentEran Wickramarathne was the chief guest at the event.

Siddhalepa, a pioneering and leading Ayurveda hospital, provides treatments for various diseases such as arthritis, lumbago, asthma, catarrh, phlegmatic problems, overweight, stress, skin diseases, etc.