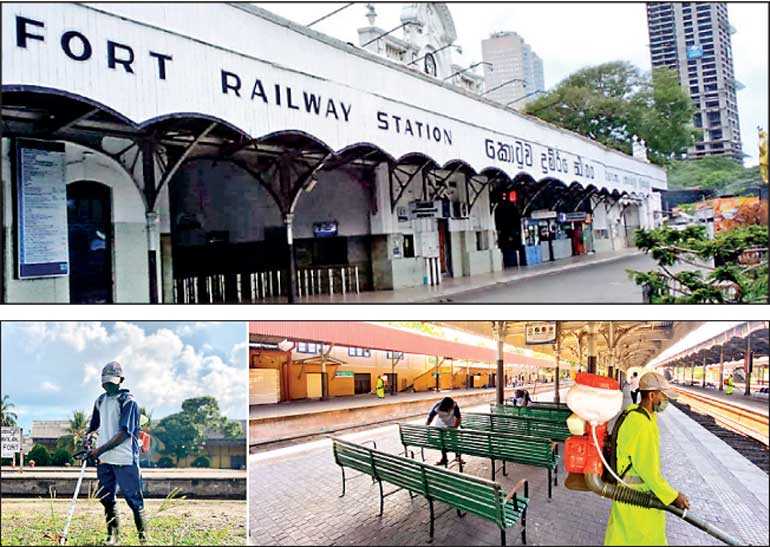 Abans Group will be extending its support to the Government to help safeguard the city from COVID-19 by cleaning and sanitising the Fort Railway Station through its environmental services company, Abans Environmental Services Ltd.

The project will be carried out for a period of one week, commencing on 9 May, and will deploy over 30 Abans Environmental Services team members for this massive undertaking. Making the health and safety of passengers a priority to combat the ongoing virus, this project will see the entire premises being thoroughly cleaned and sanitised meticulously by its dedicated personnel.

Following the relaxation of curfew, the public have begun to enter the city in large numbers for work and other necessary purposes. Public transport is one of the key modes that people use to travel, and the Fort Railway Station is the main doorway to the commercial hub. Over 200,000 people constantly use this major touch point on a daily basis, therefore it is imperative that the safety and health of the passengers is secured.Abans Group said it is proud and honoured to serve the nation of Sri Lanka during these difficult times, as a tribute to its longstanding reputation of being a home-grown brand that has served the needs of its people for over 50 years, and stood by them for support in good times and bad.