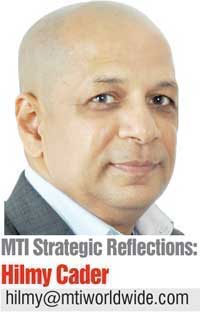 Judging by the public response (qualitative) and the donations received (quantitative), the 'Trail' need to be commended. How do you explain such an overwhelming volunteer response to the 'Trail'?
The cause is life-changing
The intent is sincere
Those enabling it are not worried about who gets the credit, neither are they trying to glorify their names
Willing to 'walk the talk'
There is 'fun' in 'hard' work
Can our political and business leaders learn something from this?