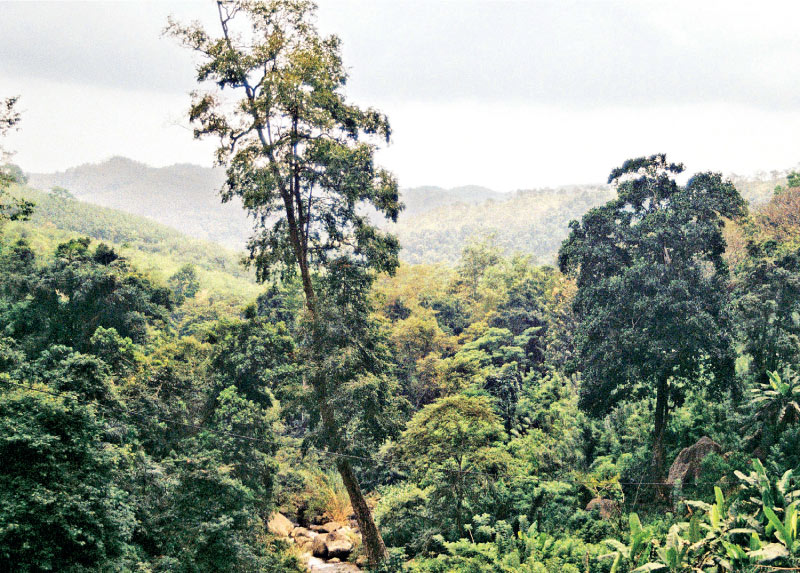 There is a variety of wild species that coexist with human communities and play important roles for their livelihoods, wellbeing, and ways of life
---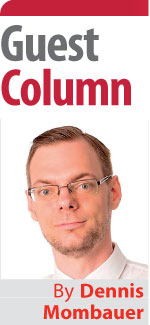 Many natural ecosystems have been fragmented, degraded, or reduced in size and density across the globe over the past century. Despite this, there is still a variety of wild species that coexist with human communities, as reported in a new assessment report published by the Intergovernmental Science-Policy Platform on Biodiversity and Ecosystem Services (IPBES). The report outlines a range of wild species in different biomes, ecosystems, and ecoregions, as well as their role for human communities through a variety of extractive and non-extractive practices, value systems, customs, and beliefs, as well as possibilities for a more sustainable use of wild species that can benefit humans and nature alike.


The sustainable use of wild species

Wild species are those species of plants and animals that have not been domesticated and could survive independently of human intervention. Main groups of wild species include terrestrial and aquatic animals, but also trees, plants, fungi, and algae, which can have a variety of uses. The IPBES report identifies a multitude of ways in which people across the world utilise wild species, including for food, energy, building materials, medicine, hygiene, recreation, and ceremonial, ritual, decorative, or aesthetic purposes.

As highlighted in the report, "The use of wild species is widespread and occurs across almost all aquatic and terrestrial ecosystems, in subsistence to global economies, and is embedded in local and global systems for example food, medicine, hygiene, energy and many others." Billions of people depend on wild plants and other species for various purposes that are often fundamental to their livelihoods and wellbeing, including especially many vulnerable or economically disadvantaged communities.

The report states that "people in economically disadvantaged urban and rural areas rely on wild plants, algae and fungi as sources of essential calories, micronutrients and medicine" and often generate income through nature-based tourism that relies on healthy ecosystems and their biodiversity. Trade in formal and informal markets can be a key livelihood contributor for many local or Indigenous communities, and many traditional supply chains rely on the sustainable use of wild plants, trees, and other species.

For a country like Sri Lanka with a wide variety of wild species, many of which are endemic to the island, it is important to understand their unique value and find sustainable ways of utilising their many services, benefits, and opportunities. The trade in wild plants, algae, and fungi for food, medicine, hygiene, energy, and ornamental use is increasing world-wide, with a growing demand in the food, aromatics, and medicine industry as well as for ornamental plants. Plant- or mushroom-based alternative proteins have become more widespread, and many wild species offer important nutritional properties.

Due to its high biodiversity and variety of different ecosystems, Sri Lanka has a good potential to scale up ecotourism or nature-based tourism. This sustainable form of tourism, which can for example include mangrove boat tours or birdwatching, "supports mental and physical well-being, raises awareness and facilitates connections to nature, in addition to bringing local benefits such as direct income generation to local communities." Prior to the COVID-19 pandemic, protected areas received 8 billion visitors globally and generated approximately $ 600 billion, "with species-rich countries experiencing the highest increases in rates of tourism visitation."

Furthermore, using wild species in sustainable ways can also help countries to achieve their development goals and national commitments regarding key global processes. For example, the IPBES report estimates that the sustainable use of wild species could potentially contribute up to 67% towards meeting Sustainable Development Goal 13 (climate action), up to 80% towards SDG 1 (no poverty) and SDG 9 (industry, innovation, and infrastructure), and up to 68% towards SDG 6 (clean water and sanitation). The sustainable use of wild species—which includes halting overexploitation, poaching, and extractive practices—could be critical for sustainable development, climate action, and biodiversity conservation, with a range of potential synergies and co-benefits between these different aspects.


Facilitating sustainable practices and usage patterns

The sustainability of the use of wild species is influenced by a number of drivers, including environmental, economic, cultural, political, technological, and demographic ones. "Drivers such as landscape and seascape changes, climate change, pollution, and invasive alien species impact the abundance and distribution of wild species and can increase stress and challenges among the human communities who use them," states the IPBES report.

Climate change, deforestation, urbanisation, pollution, improper waste management, encroachment, illegal harvesting and logging, poaching, overexploitation, and land degradation can all contribute to the loss of wild species and their genetic diversity. On the other hand, human lifestyles, livelihoods, diets, and development can have positive or negative impacts on the sustainability of wild species. "Global trade in wild species is a major driver of increased use," says the report, but when it is not effectively regulated, this use can become unsustainable. Therefore, it is critical to facilitate sustainable usage patterns through policies, laws, regulations, certification schemes, market incentives, and international treaties such as CITES (Convention on International Trade in Endangered Species) or the Convention on Biological Diversity (CBD) to preserve natural resources and ecosystems while allowing human communities to benefit from them.

Transformative change will be necessary to ensure that households, communities, and economies shift towards a more sustainable use of the natural wealth, ecosystems, and biodiversity that simultaneously benefits humans and the planet. As the IPBES report highlights, "policy instruments and tools are most successful when they pay attention to and fit both the ecological and social contexts in which they are applied"—a key consideration to design inclusive and participatory mechanisms and frameworks for the sustainable use of wild species.
---
(The writer works as Director – Research and Knowledge Management at SLYCAN Trust, a non-profit think tank based in Sri Lanka. His work focuses on climate change, adaptation, resilience, ecosystem conservation, just transition, human mobility, and a range of related issues. He holds a Master's degree in Education from the University of Cologne, Germany and is a regular writer to several international and local media outlets.)