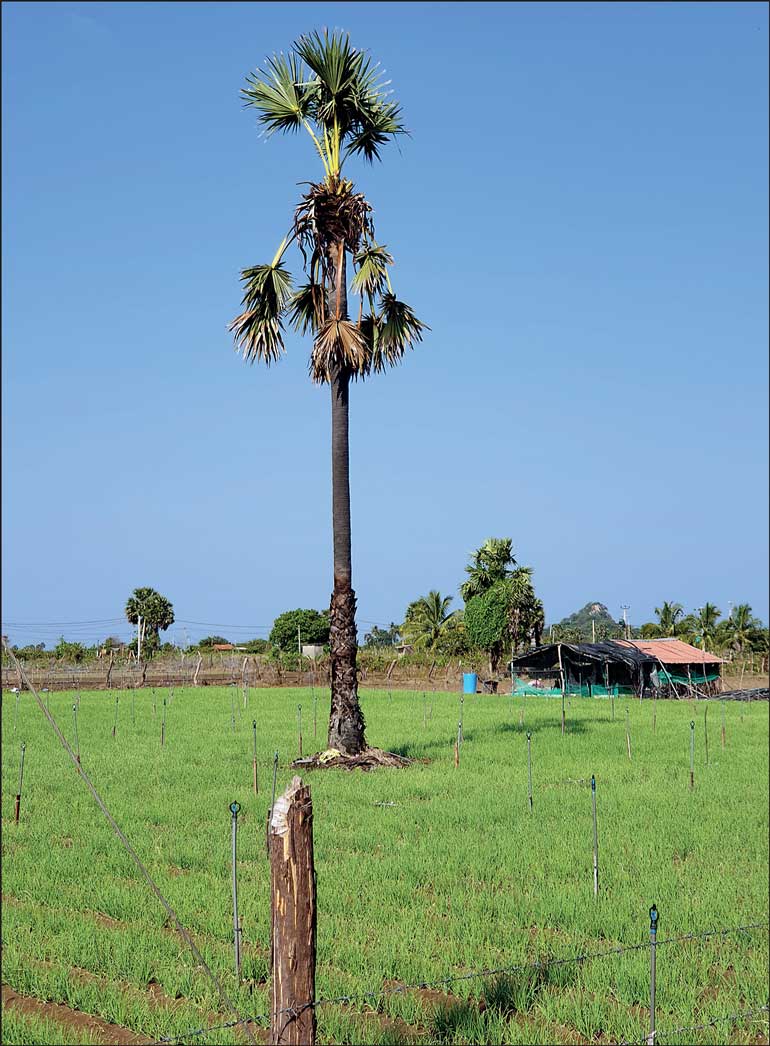 Evidence suggests strong interlinkages between climate impacts and human migration or displacement
---
Climate change has far-reaching consequences across the world, such as sea level rise, shifting weather patterns, or disastrous extreme events. It can take the form of sudden events or long-term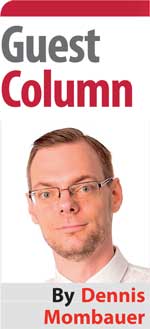 processes, cause economic and non-economic losses and damages, or create a need to adapt to new circumstances. These impacts affect economies, societies, natural ecosystems, and human behaviour, including the patterns of human mobility.

Whenever people decide to move away from their usual place of residence, either permanently or for a period of time, many different factors play a role. These factors can be economic (such as the search for employment or a higher income), social (such as marriage or following other family members), cultural, or related to health, the environment, or specific livelihood needs. Increasingly, climate-related factors are becoming critical as well: and while there is a need for further research, evidence suggests strong interlinkages between climate impacts and human migration or displacement.
Climate change as an underlying driver of migration
Climate-related disasters, such as floods or storms, can force people away from their homes and lead to displacement. In other cases, climate change affects livelihoods, for example in agriculture, and can lead to seasonal or permanent migration, loss of resilience, or increased pressure for economic diversification.

Accordingly, human mobility comes in many different forms, for example within a country or across borders, long- or short-term, towards rural or towards urban areas. However, climate change is usually not the only reason for individuals or households to migrate. The decision-making process can be complex and is shaped by aspirations and perceived opportunities, but also by challenges, struggles, needs, and constraints.

Human mobility in the context of climate change affects migrants, their families staying behind, and the host communities taking them in. It can be seen as a form of climate-induced loss and damage, but it can also present a long-term adaptation strategy with both positive and negative outcomes.
Labour migration and climate impacts
For Sri Lanka and many other countries around the world, international labour migration is an important contributor to the national economy and a source of employment for many people. A major migration corridor of skilled and unskilled workers leads from Sri Lanka to the Gulf Cooperation Council countries of the Middle East, with around 200,000 Sri Lankans departing for foreign employment in the pre-pandemic year of 2019.

The motivation for international labour migration is usually related to unemployment, underemployment, indebtedness, inflation, low income, or lack of access to resources. Therefore, remittances are often seen as the main goal of foreign employment, although they do not represent the only potential benefit. In the best case, labour migration can facilitate a transfer of knowledge and experiences and contribute to enhancing capacity-building, skill development, cross-cultural exchange, establishment of networks, market access, and exposure. However, it often has negative aspects as well and can affect the health and wellbeing of both migrants and their families staying behind.

There is a lack of representative studies and robust evidence to identify and understand the exact interconnections between climate change and labour migration. Interviews conducted with Sri Lankan migrant workers returning from the Middle East indicate that labour migration is another area experiencing climate-related impacts, and one that needs further research and data collection.

Preliminary data suggests that migrant workers often come from climate-affected districts and are often faced with direct or indirect climate impacts. Many interviewed migrants mentioned climate- or weather-related impacts to their livelihoods among the reasons they needed another income source. Such impacts include for example rainy days preventing work as daily laborers, in estates, or as small business owners; droughts and heavy rains destroying crop cultivation or leading to bad harvests; floods affecting shrimp farming; or high temperatures and soil salinity reducing agricultural yields. Besides these livelihood impacts, many interviewed migrants also stated that floods or landslides had destroyed or damaged their houses, forcing them to take on loans or earn a higher income to repair and rebuild.

It is important to further explore this connection and how it influences decision-making towards foreign employment. This includes the role of existing livelihood vulnerabilities, age, gender, socioeconomic background, geographic origin, awareness, coping capacities, and risk management on the household and community level. Beyond that, it also highlights the need to exchange information and strengthen policy and planning links between climate action, migration governance, and other related sectors, such as health, social protection, risk management, labour, or trade.

If climate change is becoming a significant underlying factor that drives migration decisions, it is important to understand the interlinkages and find ways to support climate migrants through evidence-based and inclusive processes across all levels.
(The writer works as Director – Research & Knowledge Management at SLYCAN Trust, a non-profit think tank based in Sri Lanka. His work focuses on climate change, adaptation, resilience, ecosystem conservation, just transition, human mobility, and a range of related issues. He holds a Master's degree in Education from the University of Cologne, Germany and is a regular writer to several international and local media outlets.)