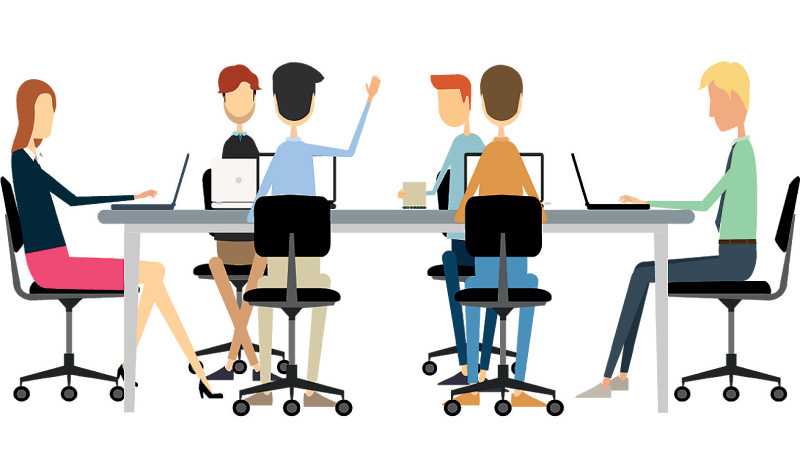 To develop the purpose statement, one has to ask the question why a particular function exists in an organisation from the relevant stakeholder's point of view
---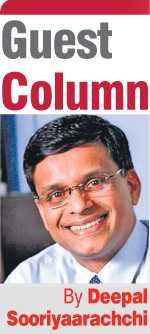 Many young managers ask for 'job descriptions' or JDs when they are being appointed to new positions. Some of them hold these JDs so sacrosanct they never venture out to do anything outside unless it is properly sanctioned. In certain situations, this is also driven by the mechanical performance appraisal systems that are fully data driven and automated. Unfortunately, this tend to be the norm with certain work situation especially under the current working from home situations.

Instead of looking at the JD I have always encouraged managers to write a 'purpose statement' when they assume duties in a new position.

To develop the purpose statement, one has to ask the question why a particular function exists in an organisation from the relevant stakeholder's point of view.

Who is a stakeholder? "In a corporation, a stakeholder is a member of 'groups without whose support the organisation would cease to exist', as defined in the first usage of the word in a 1963 internal memorandum at the Stanford Research Institute. The theory was later developed and championed by R. Edward Freeman in the 1980s" (https://en.wikipedia.org/wiki/Stakeholder(corporate).

Identifying stakeholders itself will reveal so much about the organisation to the manager. After identifying the different stakeholders, the manager must ask the question, what do they expect from the department or the business unit.

First the new manager must prepare this statement and then seek inputs from the leaders of the organisation. A good discussion with someone who knows the vision, mission and core values of the organisation the manager will be able to understand not only the role the particular business unit or the department must play but the very purpose of the entire organisation. The department's or the business unit's purpose statement will be a guiding light in determining not only what needs to be done, more importantly why it is done and how it should be done.

This will clarify:
the capabilities needed in the business unit
how the processes must be structured
what the key deliverables are
how they should be measured
how to set goals for individuals
how to align the team to the overall vision and mission of the enterprise.
With my own experience I have found this to be very effective. It inspired and engaged the team members. When team members understand the 'why', they bring up their best and they get deeply engaged. They make suggestions and more importantly make decisions with least amount of supervision and guidance. This is truer with new generation employees.

Following this simple technique will help managers delegate effectively, thus creating much needed time to focus on more important tasks and areas rather than mundane operational issues.
---
(The writer is a Management Consultant and an Accredited Master Coach and Mentor with over four decades of industry experience, and more than 15 years of that at leading boards as a director. He can be contacted by deepalsmiles@gmail.com.)
---