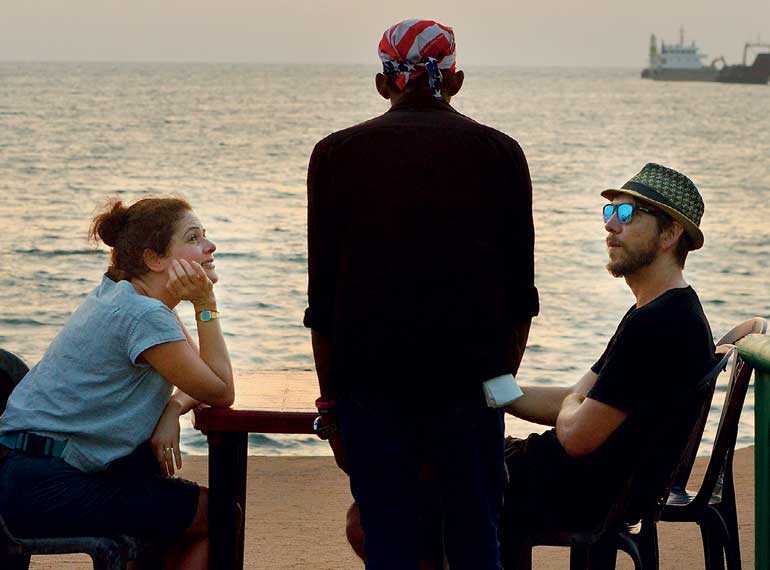 According to the regulators, there are three million dependents on the industry today, which is more than 10% of our population – Pic by Shehan Gunasekara
---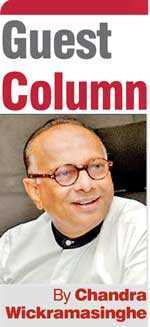 What is needed at the moment is a national tourism policy. So many views and opinions are being expressed by past and present industry leaders against repealing the Tourism Act. Only a few and Government officials are of the view that the act needs to be changed due to the fact that it has not reaped enough social benefits to become sustainable.

The Tourism Act was enacted in the 1960s, and it was repealed in 2005 and implemented in 2007. During this time, until black July in 1983 we had a plan and a national policy which was implemented by both Governments; Bandaranaike's as well as J.R. Jayewardene's. This was no doubt the golden era of tourism as all stakeholders got the best Return on Investments especially organisations such as John Keells, Aitken Spence and many other SMEs.

From 1983 to 2009 it was haphazard development for the industry. This was mainly due to terrorism both from the north as well as the south in the late 1980s and the un-conducive business environment for tourism. It was only after the cessation of hostilities in 2009 that the Tourism Act was implemented properly resulting in the industry generating $ 4 billion with 2.3 million tourist arrivals. According to the regulators, there are three million dependents on the industry today, which is more than 10% of our population. Hence this can't be just called the tourism industry, it's a total tourism economy with so many dependents.

Post-COVID pandemic tourism restarts in the world will not be the same. We may have to change our policies according to the new normal trends and demand. The UN World Tourism Organisation and many other organisations such as World Bank, Asian Development Bank and United Nations Development Program are in the process of helping countries to revitalise the tourism industry.

Recently President Gotabaya Rajapaksa appointed a deregulation committee to simplify the present regulations to create a more development-friendly, less cumbersome and more effective and efficient system.

I feel that the proposed changes to the Tourism Act is to get back more Government control to the regulator which is against the deregulation policy even though the industry is 100% controlled by the private sector. Under the Yahapalana Government, Sri Lanka Tourism Strategic Plan for 2017-2020 was done with the help of the World Bank group and Australian Aid, which is a 118-page document. However, nothing was implemented during that time according to the plan, which is a waste of resources of donor agencies.

Now first we have to work out a post-COVID tourism policy for Sri Lanka as soon as possible. This could be done with the help of the UNWTO, World Bank, ADB and other donor agencies and partners. Once we formalise a clear-cut national policy on tourism, we should amend the act if necessary to suit the new normal trends. Otherwise, this will be a cart before horse situation.