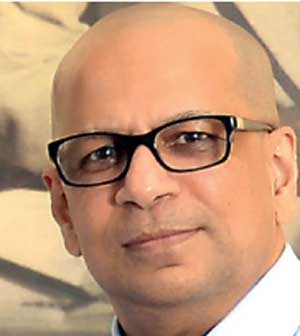 Getting more loans, to settle other loans and pay for your daily bread is not progress.
It's an inevitable part of a Government's day job – compounded 'payback' for past actions and inactions.
What ought to be done is to build the national capacity to repay the loan.
The people are inherently capable to deliver – if there is an enabling environment.
This requires significant improvements in governance, job-focused education and digital transformation – then translating these to forex earnings.
MTI Strategic Reflections: Hilmy Cader