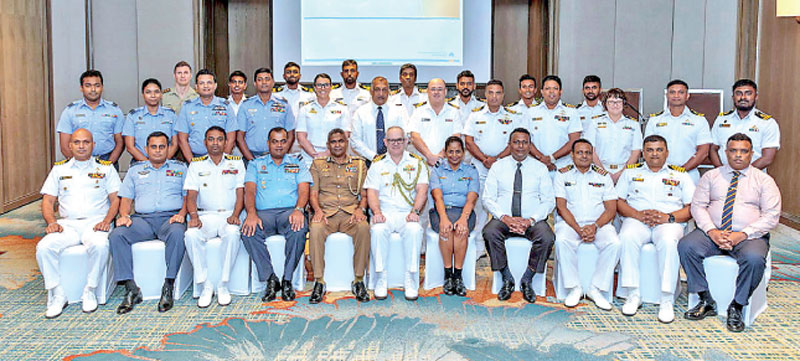 Australian Defence Advisor Colombo Captain Ian Cain (centre), and Sri Lanka's Navy, Air Force, Police Force and Coast Guard personnel at the Maritime Law Forum in Colombo, as part of Indo-Pacific Endeavour 2023
---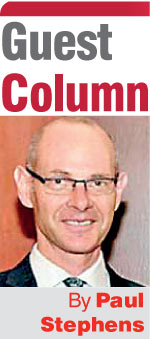 Australia's flagship regional defence engagement, Indo-Pacific Endeavour (IPE), returned to Sri Lanka last week.

IPE will visit 14 countries over a four-month period, conducting activities with Sri Lanka, Bangladesh, India and the Maldives as well as partners in Southeast Asia. Across our shared region, Australian Defence Force personnel will be engaging with our valued security partners on everything from humanitarian assistance and disaster relief to gender, peace and security.

In Sri Lanka, a team of Royal Australian Navy lawyers facilitated a Maritime Law Forum with partners from the Sri Lankan Navy, Air Force, Coast Guard and Police, with a focus on the international legal aspects of transnational crime.

And an Australian Navy Clearance Diving Team conducted interoperability exercises with Sri Lanka Navy Clearance Divers and Special Boat Squadrons in Trincomalee. Activities like these provide opportunities to exchange knowledge and build technical capability, as well as strengthening the personal relationships that allow us to jointly respond to' challenges when they arise.

IPE is a practical demonstration of the Australian Government's commitment to investing in diplomatic and defence partnerships across South Asia. These partnerships, built on mutual trust, cooperation and shared interests, are critical to how Australia engages.
Australian and Sri Lankan navy divers conducting diver training activities in Trincomalee
---
Australia's strong defence cooperation with Sri Lanka is a key pillar of our deep and longstanding bilateral relationship, spanning over 75 years and built on personal, institutional and cultural bonds.

Australia has stood together with Sri Lanka during the economic crisis, including through our AUD 75 million support package focused on providing health services and food security to the most vulnerable. We have also provided over AUD 20 million in fuel support, spare parts and maintenance for the sustainability of Sri Lanka's maritime and air defence systems. In March, I had the pleasure of conveying to President Wickremesinghe our gifting of a former Australian Defence Force maritime surveillance aircraft to the Sri Lanka Armed Forces.

Australia is also committed to continuing our extensive program of education and training support to Sri Lanka through our Defence Cooperation Program.

Each one of these engagements supports our mutual interest in safeguarding regional security in support of a peaceful, prosperous and resilient Indian Ocean.

Australia shares this vision with our Quad partners (India, Japan and the United States).

The new, practical initiatives announced at the 2023 Quad Leaders' Summit will help us respond to regional challenges such as climate change and clean energy, health security, infrastructure and connectivity, and critical and emerging technology.

Together, we are reinforcing the important role of existing regional institutions such as the Indian Ocean Rim Association (IORA) in promoting the region's strategic balance.

IORA plays a central role in maintaining an inclusive and interconnected Indian Ocean. Australia is looking forward to working closely with Sri Lanka as it takes up the IORA chair in October this year. Australia will build on this engagement by hosting the next Indian Ocean Conference in 2024.

As an Indian Ocean country, Australia's security is tied to that of our partners in the region. Through engagements like Indo-Pacific Endeavour, we are working in a practical and collaborative way to safeguard a secure future in which all countries can prosper.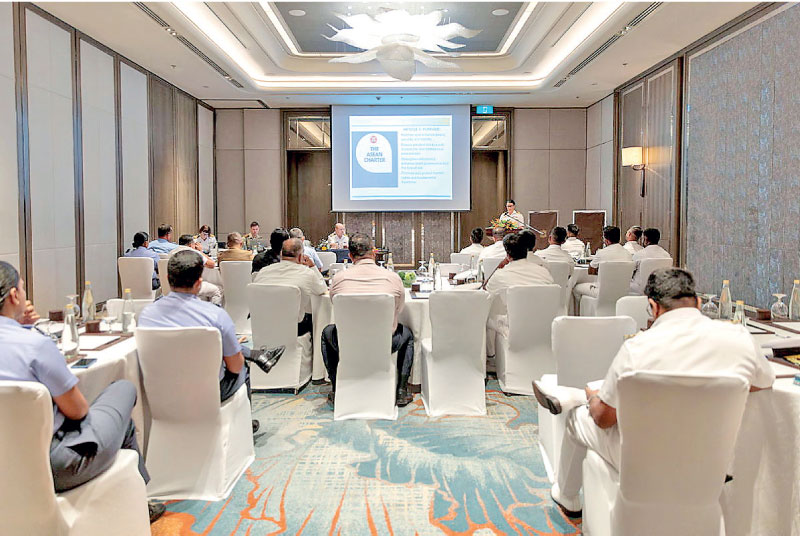 Australian Defence Force lawyer, Commander Jaqueline Swinton, talks to Sri Lanka's Navy, Air Force, Police Force and Coast Guard about maritime law in Colombo, as part of Indo-Pacific Endeavour 2023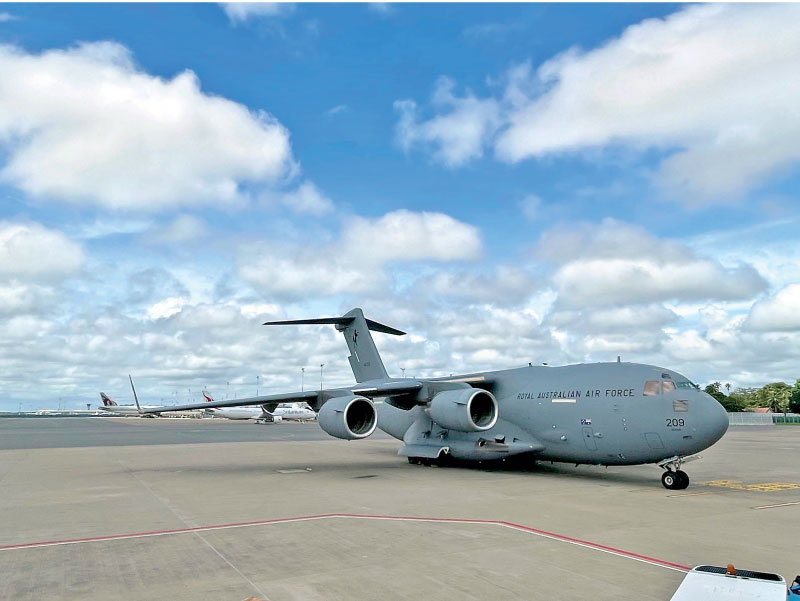 A Royal Australian Air Force C-17 at Bandaranaike International Airport as part of Indo-Pacific Endeavour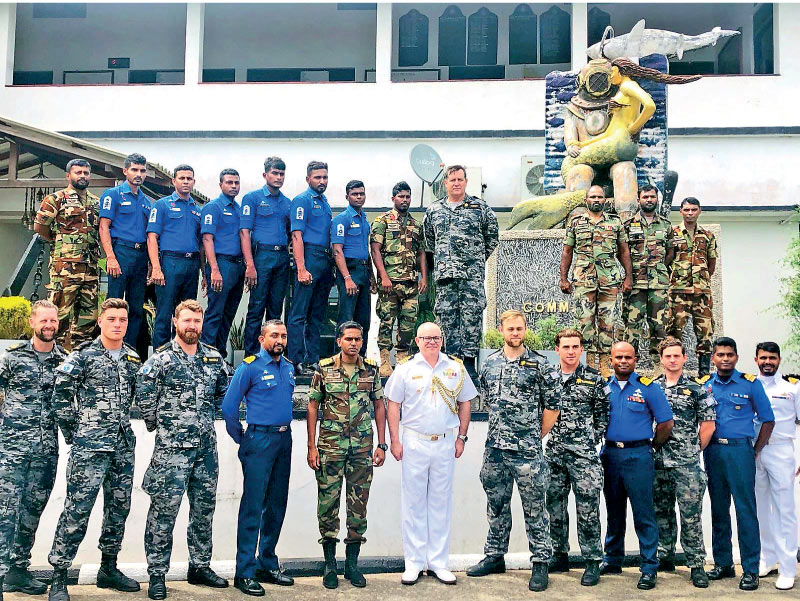 Australian Defence Advisor Colombo Capt. Ian Cain, and Royal Australian Navy Clearance Divers pose with members of the Sri Lanka Navy Clearance Divers and Special Boat Service (SBS) at Sri Lanka Navy Diving School, Trincomalee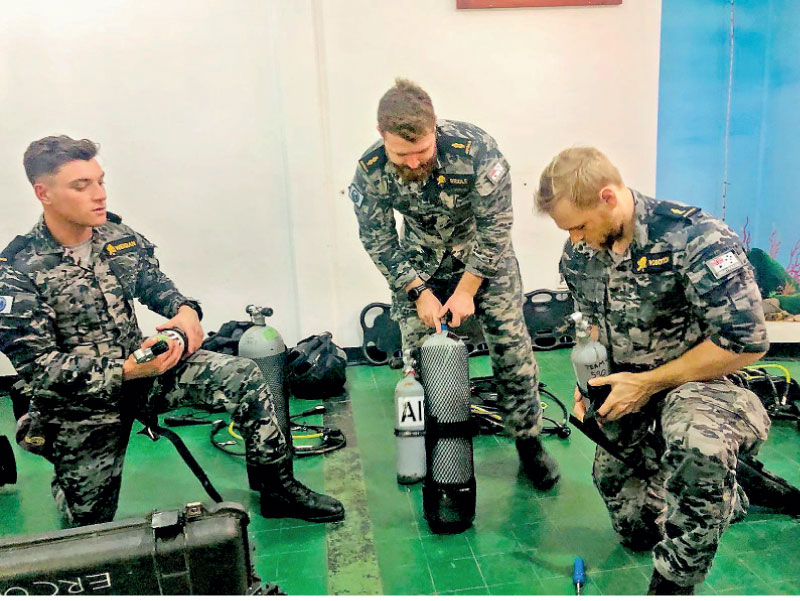 Royal Australian Navy Clearance Divers prepare their diving equipment after their arrival in Trincomalee
---
(The writer is Australia's High Commissioner to Sri Lanka.)