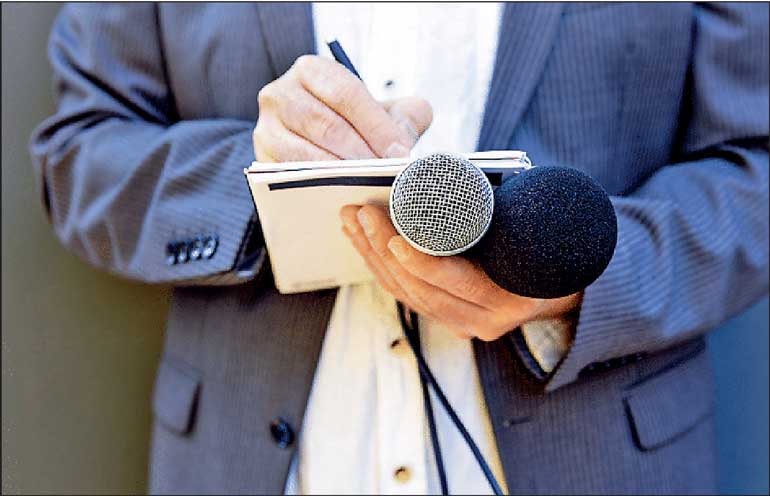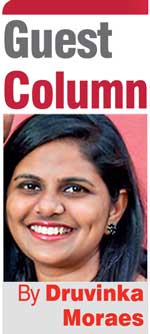 Every company, whether it's a multi-national corporation, non-governmental organisation or a small or medium enterprise, relies on its reputation to thrive.

Reputation is not something that can be acquired overnight but rather a long-term process that must be nurtured over time. A strong reputation establishes trust among stakeholders and the public, playing a significant role in shaping a company's trajectory.

In today's world, where information is readily available, companies are more vulnerable to misinformation about their brand. The public's perception of a company can greatly influence its success.

Once a company's reputation is tarnished, it can have many negative consequences. The United Airlines case study is a modern-day example of poor reputation management. In 2017, employees on United Airlines flight 3411, were filmed forcefully removing a passenger from the plane. This one incident cost the airline a tremendous loss of revenue, customers, and a drop in its stock price. After the video went viral, the President of the company released a letter making excuses as to why the employees acted the way they did. This resulted in the airline losing even more patrons and revenue (Source – Article; Crisis and Image repair at United Airlines: Fly the unfriendly skies by William Benoit).

This is where the role of a publicist comes into play. Building and managing the reputation of a company is the primary responsibility of a publicist, making it a vital management function right from the inception of a company.

A company's reputation needs to be constantly monitored and maintained to solidify its credibility. The longer a reputation is well maintained, the stronger its impact on stakeholders and the target audience.

The publicist ensures constant visibility through reliable channels, such as mainstream and digital media. Consistent, positive media attention has the power to build brands and transform companies. By keeping the media informed about the company's product launches, services, and generating high quality, newsworthy articles, a publicist can enhance a company's reputation, and foster relationships with key audiences. Public relations, which leverages earned media space, is widely regarded as the most effective form of marketing due to its inherent credibility.

The reputation of a company is closely tied to its leadership team. Thought leadership is another tool that a publicist employs to maintain a company's reputation. Thought leaders, whether they are the founder, CEO or COO, establish the company's image and reputation. They become the name and face of the company. Publicists actively seek opportunities to profile the company's leadership team through speaking engagements at relevant events, panel discussions, interviews in print or electronic media, and participation in judging panels. Through all these PR efforts, a publicist will ensure that the management's ideas are aligned with the company and are presented in the best possible way, bringing a human element to the company.

Additionally, a publicist plays a crucial role in training company spokespersons to face the media at press conferences or one-on-one interviews. From the spokesperson's appearance to answering media questions, a publicist conducts training sessions through mock interviews, video recordings and the development of a frequently asked questions (FAQ) document. By preparing spokespersons, a publicist makes sure the company's reputation is consistently portrayed in a positive and professional manner.

A great publicist also scouts for potential industry awards, sponsorship opportunities and relevant partnerships, making the company stand out among its competitors. A publicist will manage the company's website, search engine optimisation (SEO) and social media handles. Through the power of digital PR, the links from media sites serve as powerful signals to search engines like Google, improving the company's SEO ranking and increasing visibility.

Even the best or biggest businesses may have to face a PR crisis at some point. Having a robust crisis management plan in place can save valuable time and limit potential damage. Keeping in mind the company's reputation, a publicist helps the company formulate and communicate the best response during a crisis, positioning the business for the best possible outcome in any given situation.

One of the most noteworthy crisis management case studies is the Johnson & Johnson Tylenol crisis. In September 1982, seven people died in the Chicago area after consuming cyanide-laced Tylenol capsules which was the drugmaker's best-selling product. Johnson & Johnson placed consumers first by swiftly recalling 31 million bottles of Tylenol capsules from store shelves (before 1982, nobody ever recalled anything), stopped production and offered a replacement product in the safer tablet form free of charge. The company's transparent and proactive approach in handling the crisis helped restore the company's reputation and people's trust in the brand. James Burke, the company's Chairman, was admired for his leadership in the decision to pull Tylenol capsules off the market, and for his candour in dealing with the media (Source – Article on New York Times; Tylenol made a hero of Johnson & Johnson: The recall that started them all by Judith Rehak).

Having a publicist is essential as it sets the difference between a mere company, and a brand that connects with its audience. Public relations facilitate this connection by establishing communication channels, providing, and releasing positive content, ensuring the content reaches the target audience, and reassuring stakeholders of the company's values. A company goes a long way with a strong publicist as its backbone.

By leveraging the power of public relations, businesses can build a solid position in the market, based on trust, credibility, and a healthy reputation. The efforts of a skilled publicist in managing and enhancing a company's reputation are vital to its long-term success in today's competitive landscape.
(The writer has 11 years of experience in Public Relations and is currently the Associate Director of MSL Sri Lanka (A part of Publicis Groupe Sri Lanka). She is also a Founder Member of the recently formed Public Relations Association of Sri Lanka.)