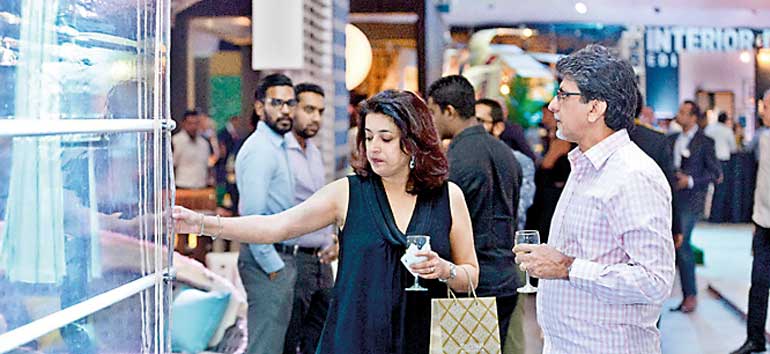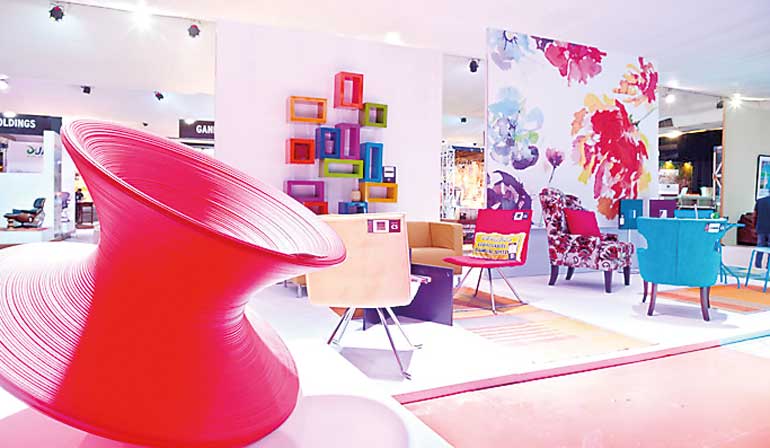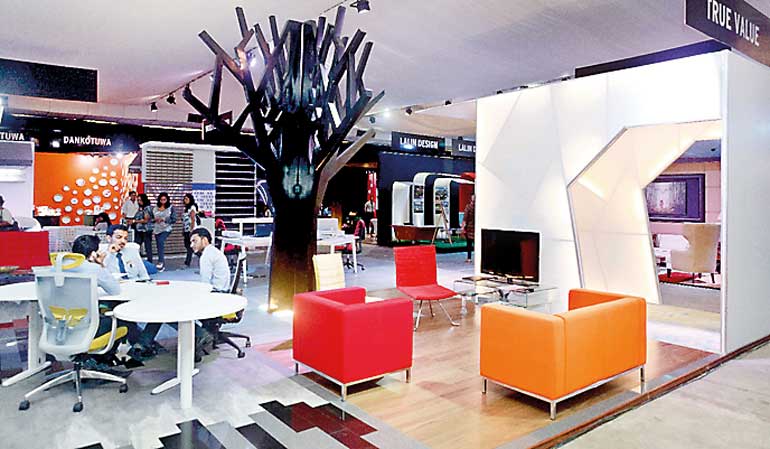 Sri Lanka Design Festival (SLDF) has annually enthralled the nation as the leading platform for design and related industries in Sri Lanka. SLDF is known to power Sri Lanka's multi-billion dollar apparel industry, the traditional craft industry working alongside hospitality and tourism industries. Enveloping a new industry under its wing, SLDF also presents its 2015 Interior Design Edition that aims to raise the bar in local interior design and share the new innovations of the sector.

With an internationally curated exhibition that is freely open to the public, and a knowledge-sharing forum involving global speakers and local architects, SLDF looks to create a paradigm shift in interior design.

SLDF Interior Design Edition will highlight interior design, innovation and technology from Sri Lanka through an exhibition and associated events produced and curated by an international design team. Benchmarking events like London Design Festival and Maison de Objet in Paris, the event will completely transform Sri Lanka Exhibition and Convention Centre this November hosting Colombo's only international standard interior exhibition with a design focus.

SLDF's Interior Exhibition will bring together some noteworthy innovations from the interior design sector including interior and product design, lighting technology, colour, special finishes, porcelain/bath-ware, home-ware, hotel-ware, furnishing and fabrics etc. This vast collection will be individually curated into designer spaces and unique installations.

In addition to the exhibition, SLDF also aims to contribute to the growing body of interior design knowledge by hosting its Interior Design Forum with some remarkable speakers; this includes the award-winning interior product design Daniel Becker from Germany as well as senior local architects like Murad Ismail. The event targets an audience of design students, young educators and general interior enthusiasts.

The event will see some of Sri Lanka's most distinguished hoteliers, hospitality and tourism industry veterans as part of its specially invited audience while remaining freely open to the general public throughout 27, 28 and 29 November weekend at SLECC Colombo.

For more information call SLDF secretariat 011 5867772/3, visit 29, Lauries Road, Colombo 4 or log on to www.srilankadesignfestival.com.