Singer Bangladesh has appointed a Sri Lankan, Mohamed Fairoz, as its Chief Executive Officer. Prior to his new appointment, Fairoz was the Marketing Director of Singer Bangladesh.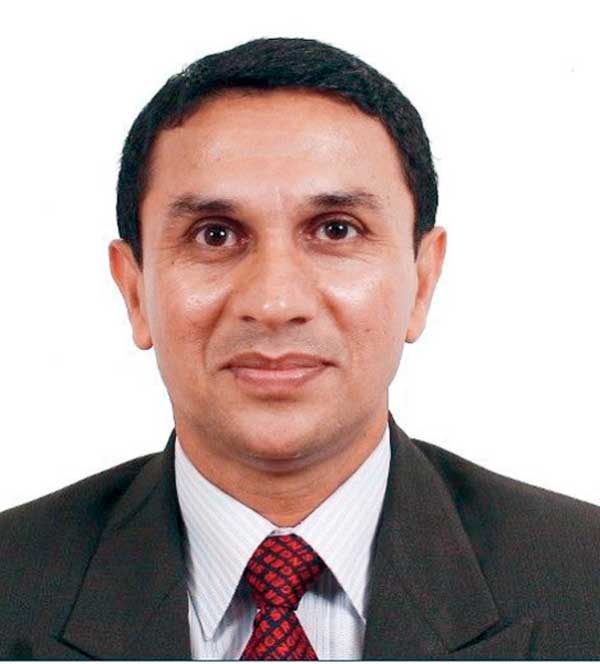 He began his career at Singer in Sri Lanka in 2001. He joined as a Product Manager for furniture products. In 2006, he was promoted to Senior Management at Singer (Sri Lanka) and was in charge of Televisions, Electronics and Furniture as Marketing Manager. He was promoted to the position of Marketing Director at Singer Bangladesh in January 2015.

Fairoz has a Postgraduate Diploma in Marketing and is a Member of the Chartered Institute of Marketing (UK) and has an Accountancy qualification, being a Member of the Certified Management Accountants of Australia. In addition he has completed several management courses at the National University of Singapore and Administrative Staff College, Hyderabad, India and has over 25 years of experience in Marketing.

Fairoz was Head Prefect of his alma mater, Carey College. He was also the President of the Interact Club, Islamic Society and the School Savings Bank and represented the College in Hockey and Cricket.

Singer (Sri Lanka) has a rich history, where persons in the company have taken up top positions in Singer Companies of other countries or at the Singer Corporate Head Quarters.