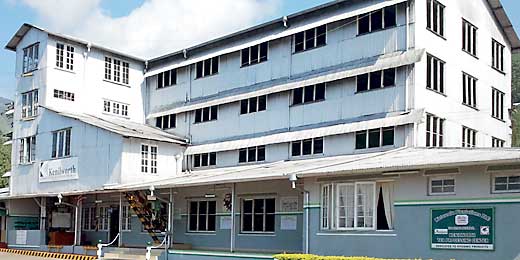 Kenilworth estate situated in Ginigathhena has achieved an all-time record price at the weekly tea auction of 2 March, by securing an attractive price of Rs. 840 for a BOP grade in the Western Medium Grown category.

This line was purchased by Ceylon Tea Marketing.

Kenilworth Estate is managed by Watawala Plantations PLC and John Keells PLC are the Brokers for the produce of this estate.