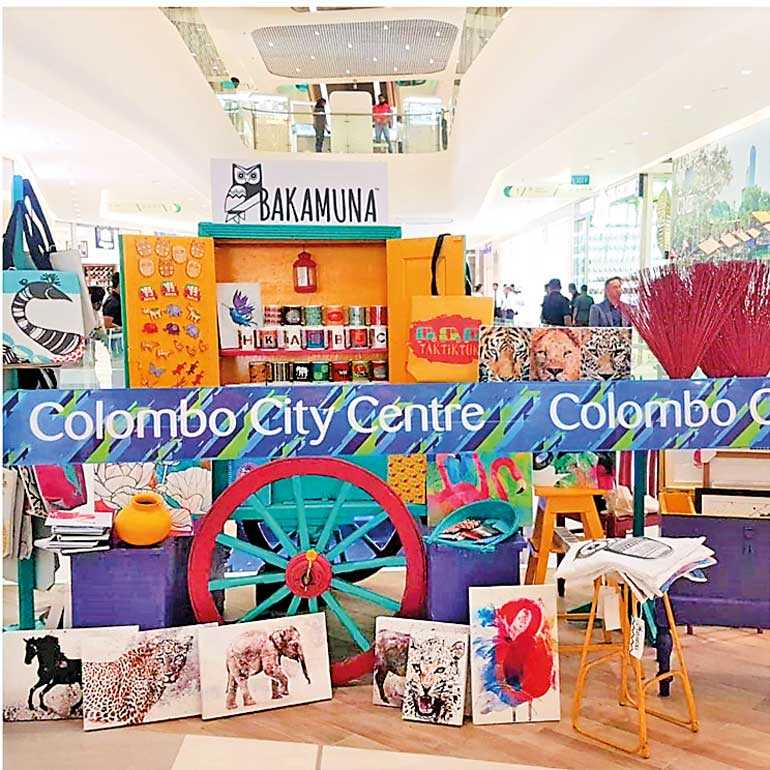 Bakamuna has collaborated with Colombo City Centre to host their second pop-up from 19 September to 3 October. Bakamuna is a mixed media lifestyle design brand powered by MTI's Idea2fund.

The brand's first pop-up concept at the Hilton Colombo involved a repurposed bullock cart that carried a range of lifestyle products. This nine-day event proved to be a major attraction for tourists and locals alike and generated many positive reviews from customers. Looking to further their pop-up concept Bakamuna has partnered with Colombo City Centre.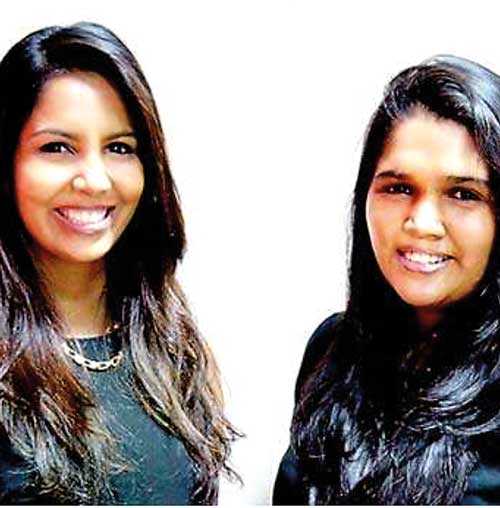 CCC General Manager – Mall, Gaurav Kumawat said: "We are excited to welcome Bakamuna, an up and coming design brand to collaborate with us as we support local businesses in our combined pursuit to transform the urban fabric of Colombo."

Colombo City Centre, a joint venture between Abans Group and Singapore-based Next Story Group, is an ultramodern mixed-use venture that will uplift the standards of high-end lifestyles within Colombo to be consistent with international standards. This award-winning skyscraper will house Sri Lanka's first International mall when it opens this month, as well as luxury residences and an upscale hotel targeting modern business travellers in the future.

Bakamuna's core is mixed media; an art form where two or more artistic mediums such as ink and pastel or painting and collage are combined in to a single composition. Bakamuna has taken this concept a step further and has also incorporated materials such as wood, rubber and fabric in to their products. Theses mixed media lifestyle products will be available at their pop-up which will be stationed at CCC's Mall.

"We are very excited about this collaboration as we are able to take our pop-up concept in to a high end, fully integrated modern space and we look forward to sharing our work and the stories behind our products with a new audience," stated Bakamuna Chief/CEO Rochelle Bibile.

Bakamuna is a mixed media lifestyle design brand that aims to create, connect and collaborate. The company actively supports the local art community in diverse ways. A percentage of the proceeds from the store will go towards conducting Mixed media art workshops for children.