Sri Lanka Economic Summit 2015 – the country's biggest economic forum held annually – will discuss the topic of 'Driving Exports – Use of Social Media and Technology' at one of its key sessions.

The keynote speech of the session will be delivered by Information Communication Technology Agency of Sri Lanka CEO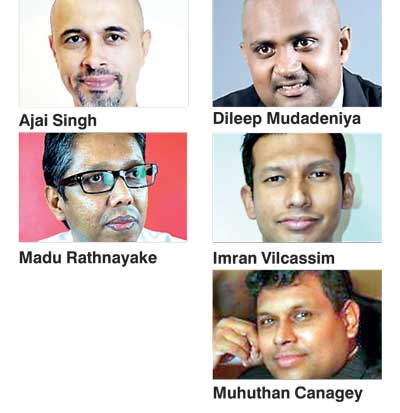 Muhuthan Canagey, followed by a panel discussion.

The panellists will comprise Colombo Fashion Week President Ajai Vir Singh, John Keells Hotels Vice President Dileep Mudadeniya, Virtusa World Senior Vice President Madu Ratnayake and Microsoft Sri Lanka Country Head Imran Vilcassim.

The topic will come under discussion at the third session of the Sri Lanka Economic Summit 2015, which will be held on 4 and 5 August at the Cinnamon Grand Hotel in Colombo and is organised by the Ceylon Chamber of Commerce, the country's premier business chamber.

The proposed discussion is timely as the nation is struggling to propel its export growth to new heights compared to the levels achieved by its competitors such as Singapore, Taiwan, and Korea initially and Malaysia and Thailand more recently.

Sri Lanka's export growth has reached its peak of just above 30% of GDP in late 1970s and 1990s and has more than halved since the turn of the century. To register to take part in this annual event please call on 5588877 or 5588852.