Clearpoint Residencies in Rajagiriya is one of the most innovative apartment properties in the country. With planted terraces circling the entire structure of 171 apartments spread over 46 floors and built with the architectural ingenuity Sri Lanka is famed for, this will be the tallest vertical garden in the world. Of course the innovative creations will also come with amenities to match and everything that is selected to go into this property will be guaranteed to be of the highest quality. We at Fine Furniture who believe in only providing the highest standard, are proud to be fitting our finest Häcker kitchens.germanMade inside Clearpoint Residencies.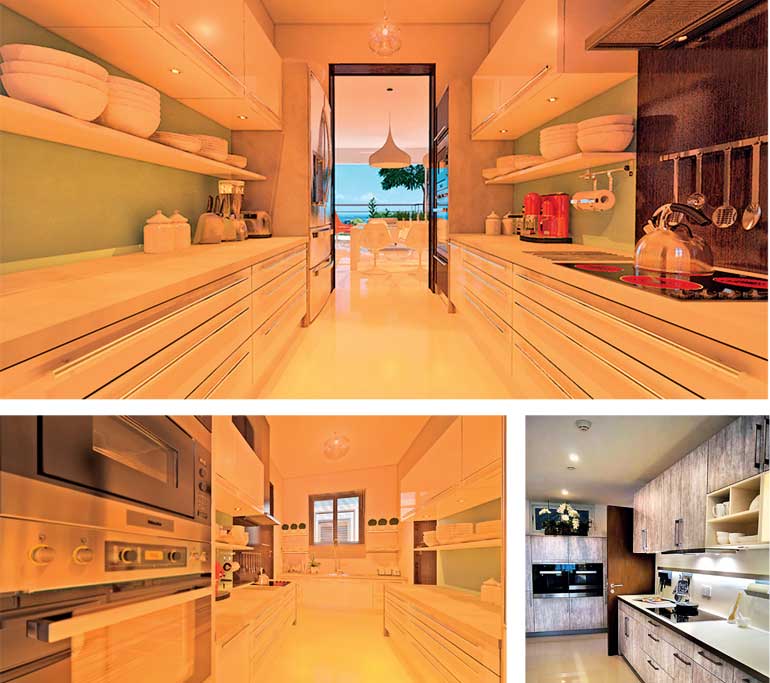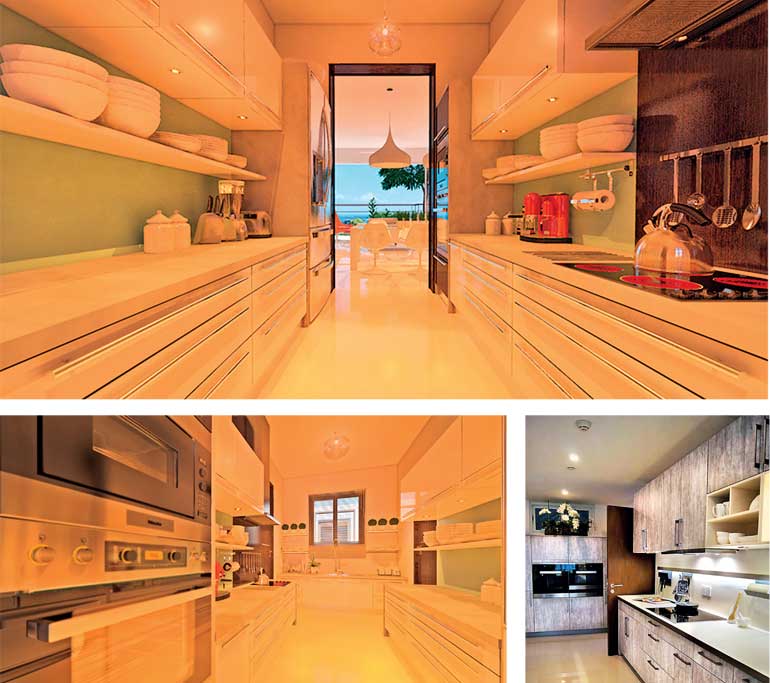 Häcker kitchens.germanMade is undoubtedly one of the finest, most sought after brands in kitchen fittings simply because they understand the meaning of the word 'fitting'. In your new home, you will find your kitchen full of fittings that perfectly fit together without a single thing being out of place. The kitchens are delivered and fitted into the apartments with the care, love and respect that any homeowner would give it if they were installing it themselves personally. Doors will close smoothly and line up perfectly every time and drawers will slide in and out with pure ease; everything is measured and created specifically so that every inch of space is used optimally. But most importantly, because it is acclimatized to the Sri Lankan climate, your Häcker kitchen.germanMade is guaranteed to last a lifetime.

Another reason why it will be so exciting to move into a new apartment fitted with Häcker kitchens is the fact that it is locally represented by Fine Furniture in Sri Lanka. So if you were looking to add to your kitchen experience and change things around, you will have the expertise and the support to do so with the exact same principle and approach to perfection that you would expect from a brand like Häcker. You will be able to choose customizable solutions by way of setups, colors and finishes or you can upgrade your standard kitchen fittings setup. You can also choose from two of the very best brands in kitchen appliances that are partnered with Häcker kitchens, so that whatever appliance you choose there will be a place built for it inside the kitchen. The brands that are associated with Häcker are Bosch and Miele which are two fantastic brands that push the envelope in design and innovation on every level constantly astounding users with the clever thought put into each piece's creation.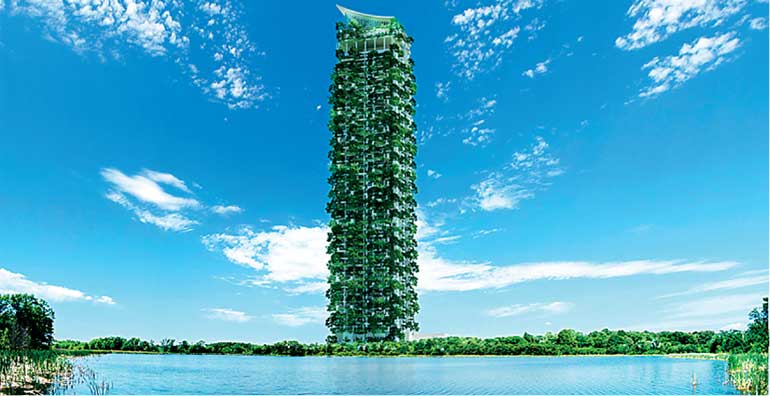 Clearpoint Residencies – The World's tallest vertical garden apartments, is fitted with "Häcker kitchens.germanMade." luxury kitchen solutions and "Bosch" innovative home appliances which are exclusively provided by Fine Furniture Clearpoint Fine Furniture (Pvt.) Ltd.
In addition to installing one of the finest kitchen brands in the world into your new home, Fine Furniture also has a large portfolio of other brands that match the same quality and level of creativity for the home. For your living space, have a look at amazing sofa and seating from Koinor a brand that has spent over a hundred years redefining living space and the way you design it. Koinor features Innovative changes that keep up with the times, like opulent leather 'L – shaped' recliners with a built-in dock for your stylish audio device. Alternatively, if you want to give your living space a sense of adventure Fine Furniture offers Pacific Green, a brand that designs its furniture on exotic tropical themes using responsibly sourced raw materials in stunning designs. As you move on to the Bedroom, you will find Loddenkemper, a brand that well known for building specialized bedroom furniture. With over a century of experience in building bedroom furniture and wardrobes to perfection, Loddenkemper by Fine Furniture will give you multiple designs, setups, a wide palette of colours to choose from and of course the ability to customize things the way you want.

All this and more from the place that will have the best kitchens fitted into one of the world's most innovative residencies ever built, Häcker kitchen.germanMade by Fine Furniture (Pvt.) Ltd. at Clearpoint Residencies.