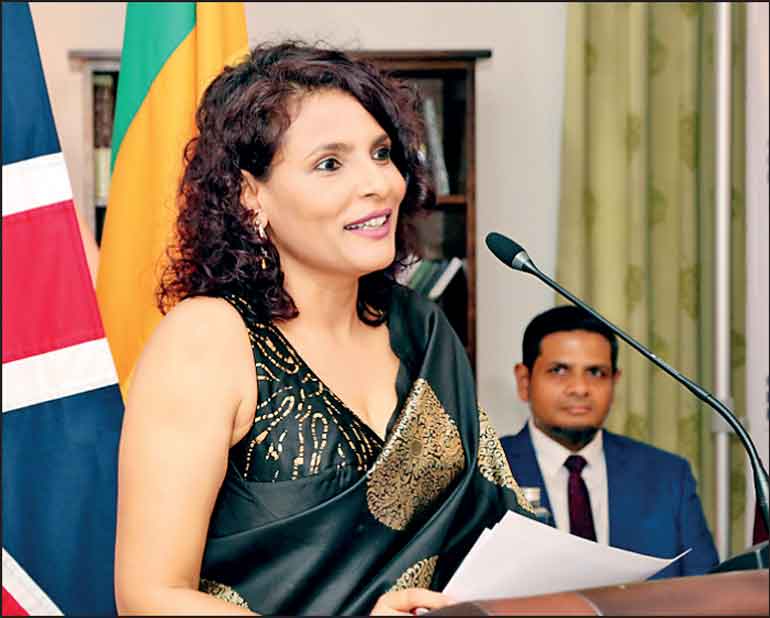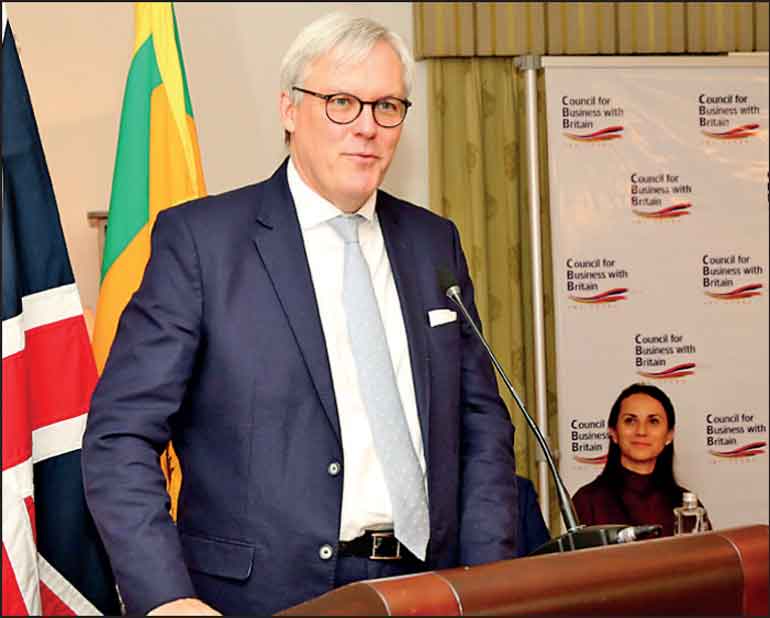 The Council for Business with Britain (CBB) of The Ceylon Chamber of Commerce re-elected IAS Holdings Group Managing Director Tania Polonnowita Wettimuny as its President at its 23rd Annual General Meeting held on 12 September at Westminster House, Colombo.

In her address, Tania Polonnowita Wettimuny highlighted CBB's commitment to advancing Sri Lankan businesses, particularly focusing on supporting the SME sector, which has faced significant challenges in recent times. Over the past year, CBB has organised a series of events aimed at fostering dialogue between exporters, buyers, and the broader business community.

Despite the changes brought about by Brexit, Wettimuny emphasised the importance of the United Kingdom as one of Sri Lanka's largest markets for apparel, software, and tourism. According to the latest tourism statistics released by Sri Lanka Tourism, the UK remains the third-largest source market for tourism in Sri Lanka this year, underlining the need to nurture this market for trade and foreign direct investment.

Wettimuny also urged the UK High Commissioner to intervene in removing the current travel advisory imposed on Sri Lanka by the UK Government, recognising its impact on trade and tourism.

Newly appointed British High Commissioner to Sri Lanka Andrew Patrick, highlighted the UK's significance as the second-largest export market for Sri Lanka. He mentioned that Sri Lanka could be a key beneficiary of the UK's Developing Countries Trading Scheme (DCTS) through the diversification of exports which would help boost Sri Lanka's economy.

He also commented on the renewed growth in UK tourist arrivals to Sri Lanka, and the important economic contribution they make. The High Commissioner also stressed the significant positive impact delivered to Sri Lanka's talented workforce through the numerous UK educational qualifications accessible to students in the country.

High Commissioner Patrick stressed that while governments must create the right environment, it is the innovation and energy of the private sector that brings economic growth. He looks forward to further improvements that will help support free trade and the growth of UK exports into Sri Lanka.

The 2023/24 Executive Committee comprises Vice Presidents - Mark Surgenor and Hajar Alafifi, Treasurer - Fadhil Jiffry, Immediate Past President - Roshanie J. Moraes, and Committee Members, Derek Mansfield, Karim Schadlou, Ruwan Waidyaratne, Nikhil Hirdaramani, Kishan Thomas, Shiluka Goonewardene, Arjuna Nanayakkara, Ameena Ziauddin, Suren Fernando, and Irfan Thassim. Shirendra Lawrence was appointed to the Advisory Committee of CBB.

Michael Fernandopulle, Asanthi Fernando, Sanath Manatunge, Hannah Wells, Orlando Edwards, and Dougie Douglas will join the committee as special invitees.