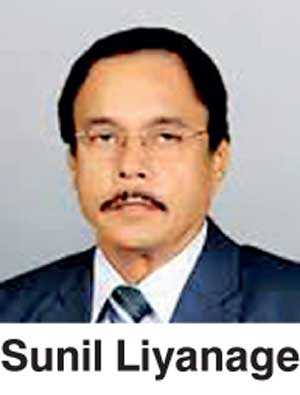 Sunil Liyanage has been appointed to the directorates of Kegalle Plantations Plc, Namunukula Plantations Plc and Maskeliya Plantations Plc under the Richard Pieris Group.

Liyanage currently heads the local manufacturing and distribution sector of the Richard Pieris Group as its Managing Director. He is also a Director of Richard Pieris Distributors Ltd., Richard Pieris Exports Plc, Arpico Interiors Ltd. and several other Group companies.

He has over 40 years' management experience in the field of rubber and plastics. He is a Fellow of the Plastics and Rubber Institute of Sri Lanka (FPRI) and holds a Diploma in Polymer Technology (Singapore), a Diploma from the Plastics Institute London and is a Licentiate of the Institute of Rubber Industry, London. He is a Past President of the Plastics and Rubber Institute of Sri Lanka and past Chairman of the National Chamber of Industries. He is a visionary business leader who has been instrumental in launching many innovative products in the polymer category and has the honour of being the first person to commercialise flexible polyurethane foam in Sri Lanka in the form of mattresses, cushions and sheets.