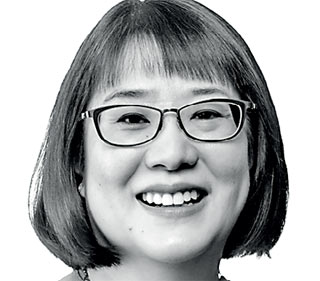 McKinsey & Company Senior Partner Diaan-Yi Lin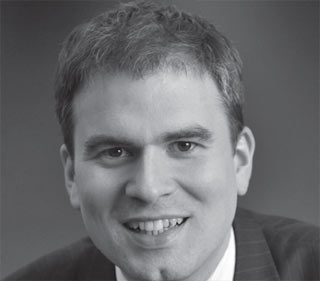 McKinsey & Company Partner Steve Saxon
---
The upcoming Sri Lanka Economic Summit 2021, the foremost and most anticipated economic event of Sri Lanka, will host a lineup of contemporary dialogues under this year's theme 'Springboard for revival: Opportunity to reset'.

The schedule of high-profile speakers at this year's summit will include presenters from global management consulting firm and Summit Knowledge Partners, McKinsey & Company, who will present their insights on the way forward for economic revival and development, on 6 and 7 December.

Day one of the summit will feature a session titled 'Public-Private Sector Collaboration in Seeking the Opportunity to Reset', presented by McKinsey & Company Senior Partner and Asia Co-Lead of the healthcare, social and public sector Diaan-Yi Lin.

Lin, who has worked extensively with Government entities and Government-linked companies across Asia will lead the panel discussion as it explores the possibilities for greater private sector collaboration in Government policy development.

The second day of the summit will see McKinsey & Company Partner Steve Saxon present a session titled 'Survival to Recovery: Reviving Tourism Inflows', drawing on his wealth of experience as an acclaimed travel and logistics expert to lead the panel discussion on how Sri Lanka can reposition itself for the new normal in travel. Combining global expertise with deep understanding of industry economics in order to create solutions that support sustainable change, McKinsey & Company's association with the Economic Summit will facilitate progressive discussion as Sri Lanka charts a course towards economic reset and revival.

The Sri Lanka Economic Summit 2021 (SLES 2021) is scheduled to be held on 6 and 7 December as a hybrid summit catering to participants who would join online as well as participate in-person at the Shangri-La Hotel. The theme for the 21st Sri Lanka Economic Summit is based on creating an environment that will be a Springboard for Revival, leveraging on the Opportunity to Reset.

Participants have the opportunity to register online from chamber.lk for the entire two-day summit or choose the sessions they wish to attend. The Chamber looks forward to delivering a unique, digitally transformed experience to all participants in addition to in-person participation at the Shangri-La Colombo this year. Registrations for the event are now open. For further information, please contact events@chamber.lk or 11 558 8852; or alikie@chamber.lk or 11 558 8805.