---
Smart Media The Annual Report Company has been appointed a Training Foundation Partner for Integrated Reporting by the International Integrated Reporting Council (IIRC).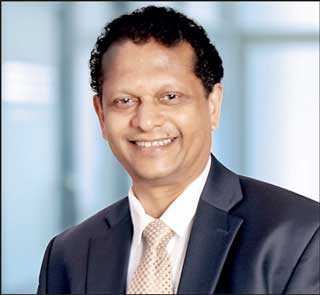 Smart Media Chairman

Dr Vijith Kannangara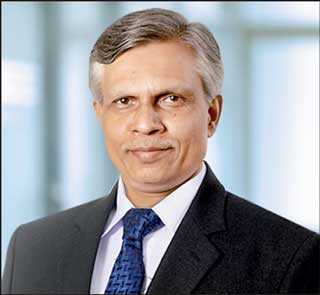 Smart Academy Chief Officer

Raja Senanayake


The objective of this training is to develop the capacity, skills and flexibility for organisations to put integrated thinking and integrated reporting into practice. Integrated reporting is an evolution of corporate reporting that looks beyond financial statements alone, focusing on concepts such as how 'off-balance sheet' capitals too contribute to the value creation process.

As far back as 2000, Smart Media partnered a client to highlight the role of customers and relationships with them in the value-creation process. Going further, in 2011, stakeholders were identified as forms of off-balance sheet capitals in Asia's first integrated report for Diesel and Motor Engineering Plc (DIMO).

"While a number of Sri Lankan companies are already producing integrated reports, the real challenge is in incorporating integrated thinking into their business models," commented Smart Media Chairman Dr. Vijith Kannangara.

"Our training and capacity-building arm, Smart Academy, is positioned to help corporates in taking integrated thinking and integrated reporting to the next level."

"As provided in the IIRC's Integrated Reporting Framework, we take a principles-based approach in describing the value-creation process. This includes customising the classification of capitals and depictions of the business model to communicate the story," said Smart Academy Chief Officer Raja Senanayake.

"Our IIRC-certified training programs provide the necessary tools and skills to build competency at two levels. The Introductory program, in addition to beginners, also targets those responsible for governance, such as the Board, who can drive integrated thinking and reap its benefits for the business. At the Practitioner level, we build competence in those directly involved in the preparation and assessment of annual reports. Our approach includes on-the-job training as we believe that learning by doing creates strong ownership which drives change from within," Senanayake elaborated.

Targeting the information requirements of diverse stakeholder groups, while not creating clutter, has long been a challenge.

"One solution is the smart choice of multiple mediums. For example, Sri Lanka Telecom (SLT) partnered us to launch their first online HTML annual report for 1999 and Hayleys Plc did the same to launch their first video annual report for 2012/13," Senanayake said while also noting the growing role of social media in annual reporting.