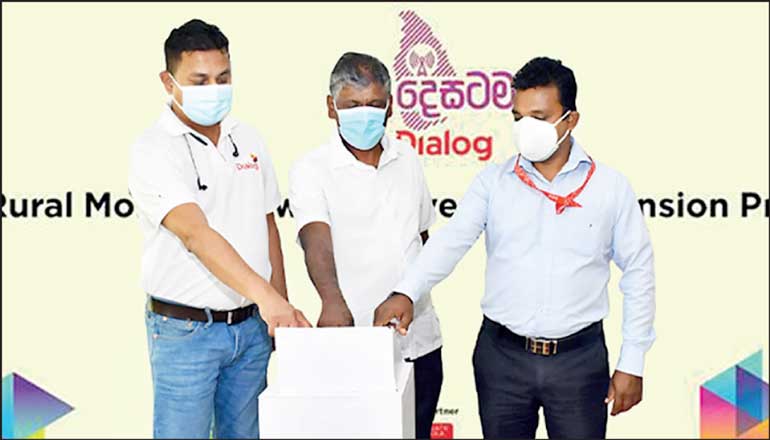 Representatives of Dialog at the site of the newly commissioned tower under the 'Sew Desatama Dialog' initiative in Deegithawa, Kurunegala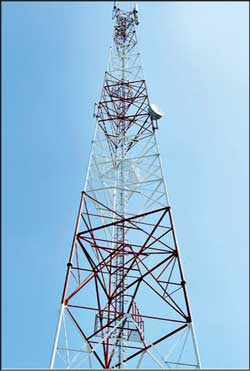 As part of its efforts to expand and improve connectivity at every corner of the country, Dialog Axiata PLC, Sri Lanka's widest network, continues to expand connectivity to villages and deep rural communities with the commissioning of the most recent tower in Deegithawa in the Kurunegala district under its "Sew Desatama Dialog" initiative.
The Deegithawa tower, along with other towers in the villages of Thambagalla, Wagolla, Thelahera, Bihalpola, Waduwawa, Kelemulla and Malkaduwawa, were commissioned in the Kurunegala district enabling greater connectivity for all Sri Lankans across the nation. Towers were also built in the village of Ethawetunuwewa in Vavuniya along with Arukarkudah and Puluganawamalai in the Batticaloa district.