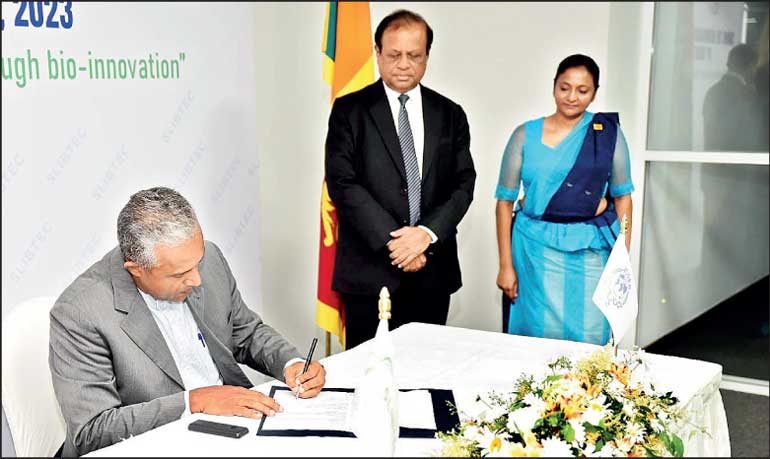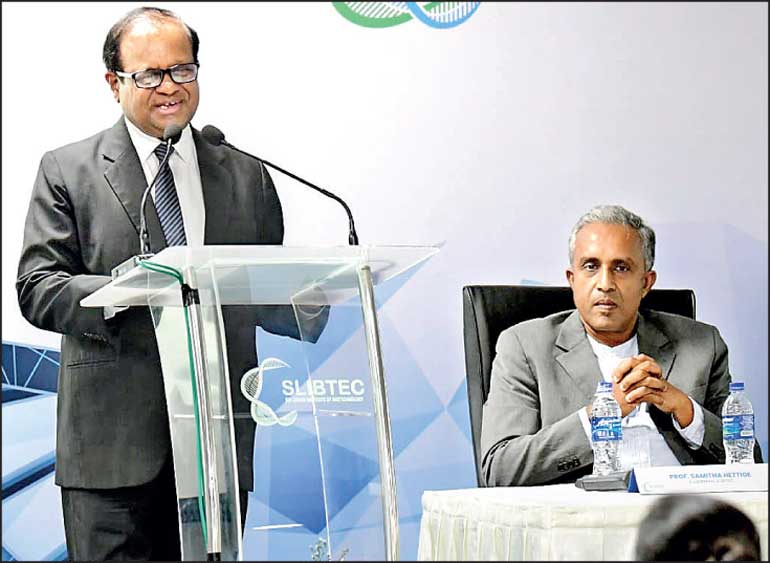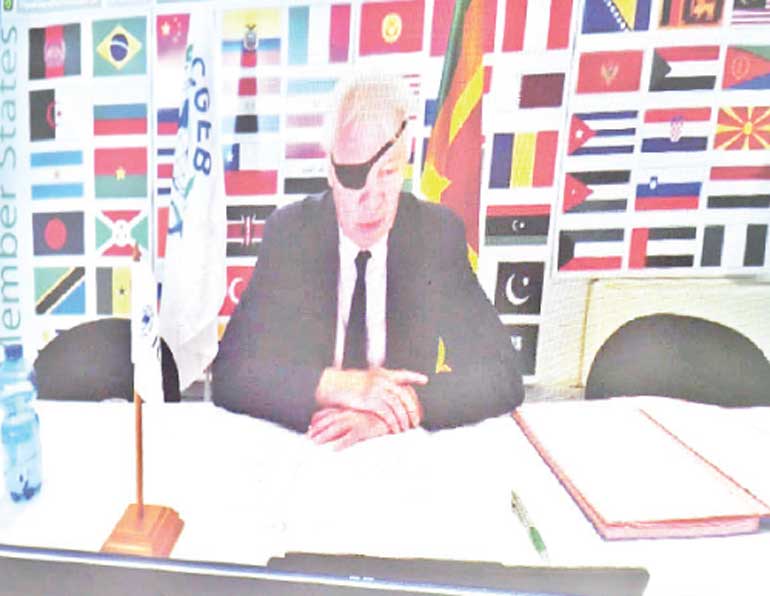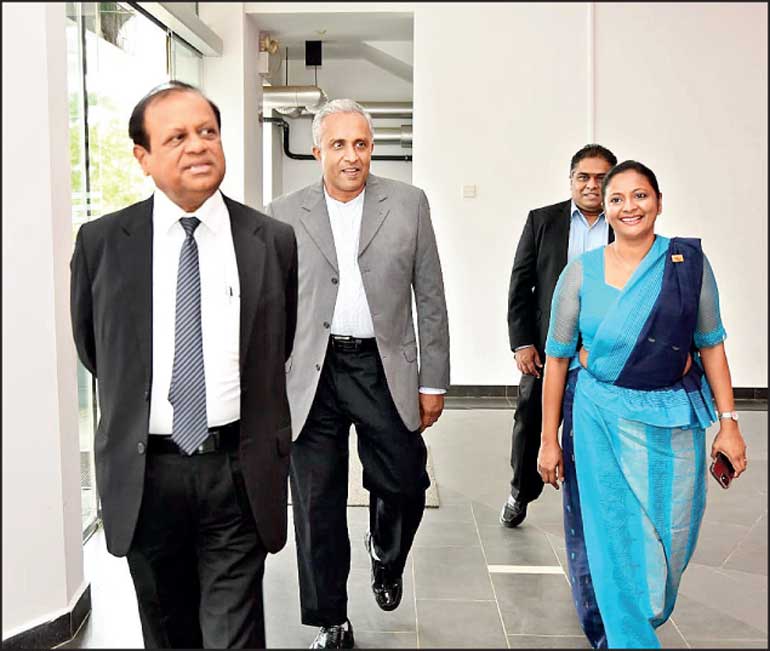 The Sri Lanka Institute of Biotechnology (SLIBTEC) last week signed a Memorandum of Understanding (MoU) with the International Centre for Genetic Engineering and Biotechnology (ICGEB) for SLIBTEC to be the ICGEB Regional Research Centre for South Asia. The signing ceremony was graced by Education Minister Dr. Susil Premajayantha as the Chief Guest.

On behalf of the Government of Sri Lanka, SLIBTEC Chairman Prof. Samitha Hettige and ICGEB Director General Dr. Lawrence Banks from Italy signed the MOU. SLIBTEC Chief Operating Officer Amali Ranasinghe was also present.

As this collaboration unfolds, SLIBTEC and ICGEB will work towards advanced research, innovation and will contribute to the growth of biotechnology in Sri Lanka and thereby to the South Asia region.

The partnership has the potential to create a lasting impact on the scientific community while aligning with the United Nations sustainable development goals.

The ICGEB is a unique intergovernmental organisation initially established as a special project of UNIDO. Autonomous since 1994, it runs over 45 state-of-the-art laboratories, in Trieste, Italy, New Delhi, India and Cape Town, South Africa and forms an interactive network with almost 70 Member States, with operations aligned to those of the United Nations System. It plays a key role in Biotechnology promoting research excellence, training, and technology transfer to industry, to contribute in concrete terms to sustainable global development.

It is dedicated to advanced research and training in molecular biology and biotechnology and advancing knowledge, applying the latest techniques in the fields of: biomedicine; crop improvement; environmental protection/remediation and biopharmaceuticals, bio pesticide and biofuel production.

At present 700 people, from over 40 different countries, work at the ICGEB, of which almost 600 are scientific personnel, including research scientists, postdoctoral fellows, PhD students, research technicians.