'VUCA' is an acronym that stands for Volatility, Uncertainty, Complexity and Ambiguity, a combination of qualities that, taken together, characterise the nature of some difficult conditions and situations of the external environment. It gives us the feeling of "Hey, it's crazy out there!"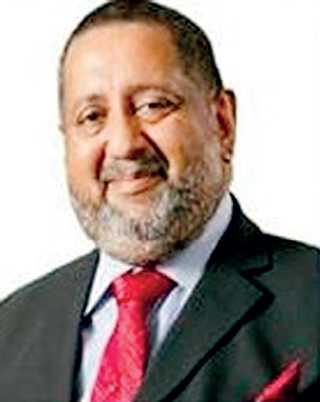 RajendraTheagarajah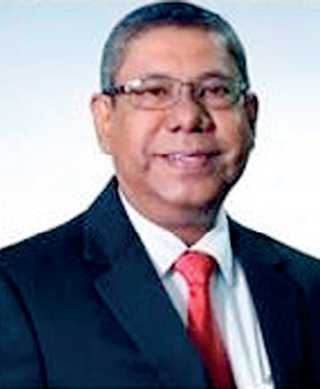 Reyaz Mihular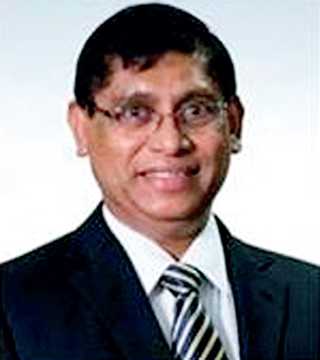 Jagath Perera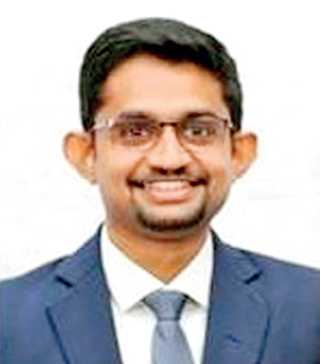 Shiran Fernando
VUCA has become a trendy managerial acronym in today's business world.
Why it is more important today is that VUCA is termed the 'New Normal', considering the fast phase of changes unlike in the past.

SLSBC President Rohitha Mendis says that the Council thought it is timely to share some knowledge on navigating such challenges amongst their members and the business community at large, considering the increasingly unstable, uncertain and rapidly changing business world, due to numerous external factors beyond the control of businesses.

The SLSBC is therefore organising an evening seminar titled 'Meeting the Challenges of the VUCA world' to be held on 24 January at the Galadari Hotel from 5-7 p.m.

KPMG Sri Lanka has teamed up with the SLSBC to be the knowledge partner for the event, and Cargills Bank MD/CEO Rajendra Theagarajah will be the keynote speaker, whilst KPMG MESA Region and Managing Partner of KPMG Sri Lanka Chairman Reyaz Mihular and KPMG Sri Lanka Head of Risk and CA Sri Lanka President Jagath Perera will be the panellists. Ceylon Chamber of Commerce Chief Economist Shiran Fernando will be the moderator. Jagath Perera says that volatility is the quality of being subject to frequent, rapid and significant change in the external environment and businesses should plan to hedge such risks by careful evaluation and strategy. He further states that planning for success in the new VUCA business world is possible and they look forward to sharing some knowledge on the topic.
The SLSBC confirmed that this will be a knowledgeable/informative evening for senior management of corporates in riding the year ahead by navigating the challenges due to numerous factors such as technological disruptions, consumer behavioural patterns, regulatory developments, uncertainty in the political risk radar, energy and commodity crosscurrents, trading policy disputes, etc.

Tickets can be purchased from the Ceylon Chamber of Commerce.

For more information regarding tickets and investment,

Satheesha Rajalingam – 011 5588 882/+94 77 1921 139

Helanka Vacations – +94 71 4539 261 / +94 71 4264 284

KPMG Sri Lanka Marketing – 011 5426261