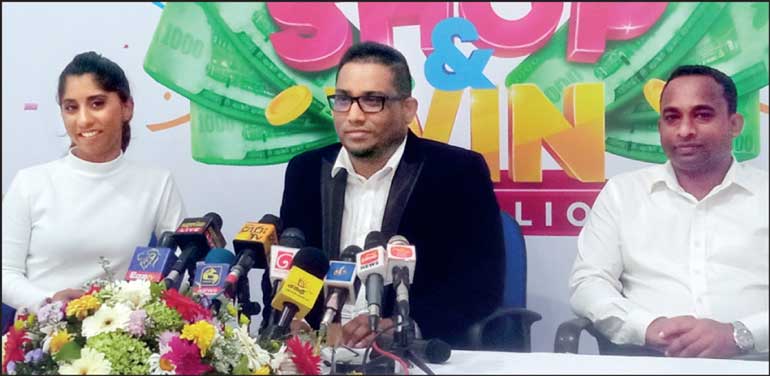 For the past 17 years, Rich Look has been your one-stop shop for all your lifestyle needs. To celebrate this milestone in 2023, Rich Look will offer three cash prizes as part of its 'Shop & Win' promotions to its most loyal customers.

The promotional period will be from 1 March to 30 April. Every customer purchasing items worth Rs. 5,000 and above at any Rich Look outlet will receive an entry coupon at checkout, which must be filled and lodged in the raffle box for a customer to be eligible for the raffle draw.

The winners of the raffle draw will be announced in May 2023. The grand prize of the raffle draw will be a Rs. 1,000,000 cash prize offered to the customer who wins 1st place. The customer who wins 2nd place will receive a cash prize of Rs. 500,000, and the customer who wins 3rd place will receive a cash prize of Rs. 250,000.

Rich Look outlets are located at Maharagama, Negombo, Kalutara, Ratnapura and Kottawa.