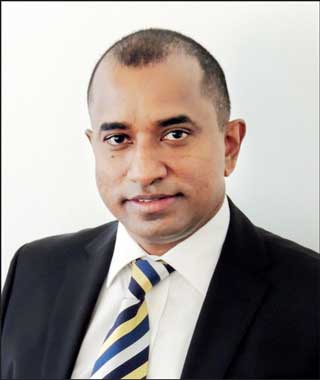 Chairman Harsha De Silva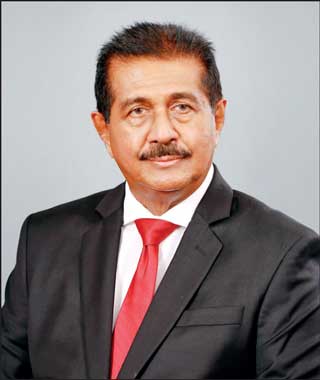 Managing Director Ruwan Fernando
---
Luminex Ltd., a leader in telecommunication engineering electrical engineering low tension and high-tension
electrical engineering, delivered an exceptional financial performance for FY2021/22 by recording an impressive growth in profitability despite the prevailing market volatility and challenging external operating environment.

Luminex reported a turnover of Rs. 3,121 million for the financial year ended 31 March up 22% from the Rs. 2,554 million achieved in the previous year. Profit increased by 64% to reach Rs. 489 million in 2022 compared to Rs. 299 million in the previous year.

The Net Profit Ratio also increased from 12% in the previous year to 16% in the current year. Adjusted EPS has also increased from 1.81 per share to 2.94 per share.

Meanwhile EBIT increased by 49.27% from Rs. 423 million in 2021 to Rs. 632 million in 2022. Further Price Earning ration stands at 2.72 time as at 31 March.

Commenting on the recently concluded IPO, Luminex Managing Director Ruwan Fernando said: "We are very pleased with the successful oversubscription of the recent IPO and our outstanding financial results despite the grave challenges facing the nation. The company's strong reputation in the construction, engineering and technology sector and its prudent financial management supported its growth trajectory during the year.

"Our plans to expand operations beyond the shores of Sri Lanka are taking shape. Looking to the future, the company has commenced discussions with foreign parties to extend their business activities by collaborating with outside parties to grow the business beyond their current geographical area and also to find a solution to mitigate the impact of the current economic crisis."

Inspired by its success within Sri Lanka, the company plans to expand the operations in the Middle East and expand its geographical footprint further in the near future. Functioning as a pioneering presence in Sri Lanka's engineering and technology sphere, Luminex is a profitable entity that is geared for growth and counts top companies as clients.

It is the primary telecommunication engineering services provider for Sri Lanka Telecom and Dialog Axiata, and a civil engineering service provider for the National Water Supply & Drainage Board and the Ministry of Defence and many private and public sector clients.