---
Global Reporting Initiative (GRI), an independent international organisation which has pioneered sustainability reporting, has appointed InterBalance as its GRI Data Partner for Sri Lanka.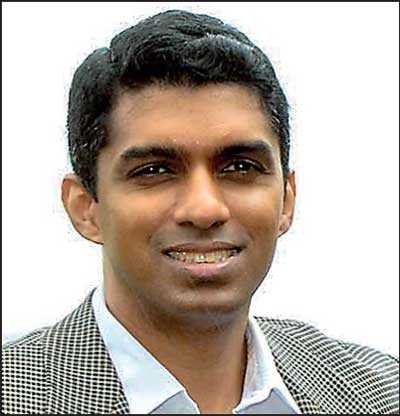 InterBalance Founding Partner Charith Jayasundera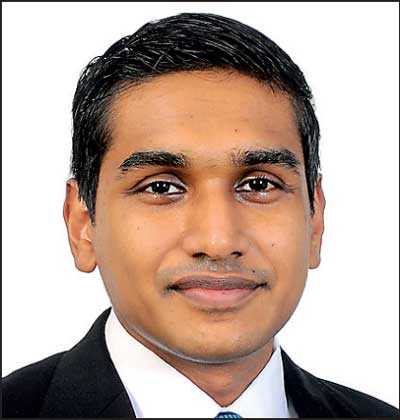 InterBalance Founding Partner Chulendra De Silva


As a GRI Data Partner, InterBalance will collaborate with GRI on various aspects regarding the sharing of sustainability reporting data and reporting organisations. InterBalance will further serve as the contact point for an organisation within Sri Lanka that wishes to register a report in the GRI Sustainability Disclosure Database.

"GRI is pleased to have InterBalance as a part of the Data Partner program. We look forward to a fruitful collaboration with InterBalance," said Shivani Rajpal, Services Director at Amsterdam-based Global Reporting Initiative.

The partnership also entails sharing global reporting trends and practices and other information by GRI with InterBalance, towards further enhancing the sustainability reporting environment in Sri Lanka.

"We are happy to partner GRI as a Data Partner and we believe that this partnership will assist reporting organisations within Sri Lanka, as well as GRI, and further enhance sustainability reporting efforts within the country," said InterBalance Founding Partner Chulendra De Silva.

The GRI Sustai-nability Reporting Standards are developed with multi-stakeholder contributions and rooted in public interest and are the first and most widely adopted global standards for sustainability reporting.

"The key feature of this partnership is that InterBalance will play a pivotal role in providing both GRI and local companies with meta-level information to understand local and global reporting trends respectively," said InterBalance Founding Partner Charith Jayasundera. "We believe such collaboration on the sharing of reporting information will provide the environment for more focused reporting," he added.

Incorporated in Octo-ber 2015, InterBalance is a boutique consultancy services provider in the fields of Sustainability and Risk Management. InterBalance has consulted a varied range of local corporates by harnessing their collective and individual expertise as well as the experience of its founding members, who lead the pioneering efforts of their employers in the fields of sustainability integration, sustainability reporting and risk management in Sri Lanka.

InterBalance is also a licenced sustainability assurance provider certified by AccountAbility UK and ensures that subsequent to consultancy services, the client is not only in a position to entrench sustainability within its DNA but is also prepared for sustainability and integrated reporting, and ready for external assurance audits carried out under both ISAE3000 and AA1000 standards.

InterBalance provides its services through its customisable Sustainability Management Framework and Risk Management Framework by assessing the material challenges faced by its clients, and together establishing practical organisational processes and structures to integrate sustainability and risk management within their operations.